Going Anon-Over and Over Again
Market Meditations | August 5, 2022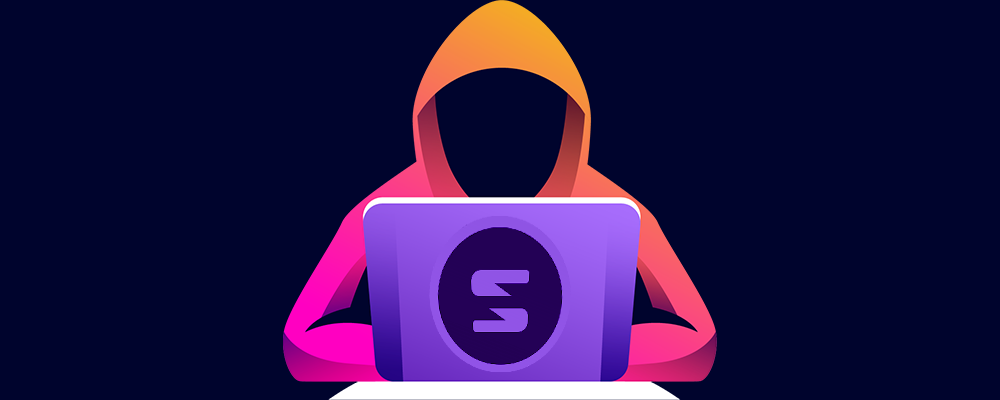 Anonymous developers are not uncommon in crypto. An anonymous developer taking on multiple personalities is. 
Coindesk uncovered a

never-published blog written by Ian Macalinao

(known as the developer of Saber), in which he

confesses to using multiple anonymous identities

to create a variety of

interlocking DeFi protocols on top of Solana

. Macalinao is behind

Saber

,

Sunny

,

Cashio

,

Quarry

,

TribecaDAO

and more.

Not wanting it to appear that one person was "

shipping 20+ projects

" Ian Macalinao had at least

11 different personas

that he hid behind, including

0xGhostchain, Surya Khosla, Goki Rajesh, Swaglioni,

and more. 

Both Ian and Dylan Macalinao lent clout to the anonymous founders, by

tweeting about them from their doxed accounts

,

claiming to know the anons

, declaring they

invested their own money in the protocols

, and even to have

audited the code

themselves.

They claim their system allowed them to

count the same dollar up to 6 times

. Their self-proclaimed goal, written in the unpublished blog, was to "

make the whole system so dependent on Saber that its failure would bring the entire system down

."
Now that the price action and TVL have fallen more than 90% on most of their projects, the Macalinaos are porting Saber and taking their venture capital firm (formerly known as "Ship Capital") to the hot new chain on the block, Aptos. As Aptos gains traction, be especially diligent when researching stackable DeFi protocols with anonymous developers.