Grayscale Fights Back
Market Meditations | October 13, 2022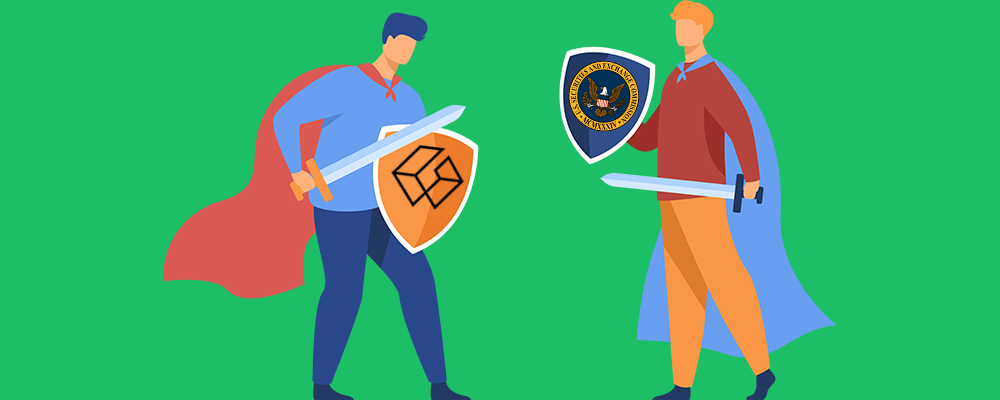 Grayscale has filed the opening brief against the United States Securities Exchange Commission (SEC) to challenge the decision that denied Grayscale's application to convert the Grayscale Bitcoin Trust (GBTC) to a spot Bitcoin exchange-traded fund (ETF).
Grayscale filed its opening legal brief yesterday, October 11. It claimed the SEC was "arbitrary, capricious and discriminatory."
Grayscale argued that the SEC's "significant-market test" is "designed to prevent fraudulent and manipulative acts and practices"  but is "flawed." They said the SEC set the bar so high that it could not be satisfied.
Attorneys are arguing that several bitcoin futures ETFs that have already been approved by the SEC generate their prices based on the same indexes as the spot bitcoin ETF that was denied.
What happens now? The SEC must submit its brief by November 9. Grayscale then will submit a reply brief on November 30, and both parties submit a final brief on December 21.
Grayscale is not going down without a fight. It is good to remember that if ETFs are widely accessible, this is simply another way one can have exposure to bitcoin. For many, this is a way that someone can have exposure to a "distinct" asset class through more traditional means.