Great Britain Going Digital?
Market Meditations | October 27, 2022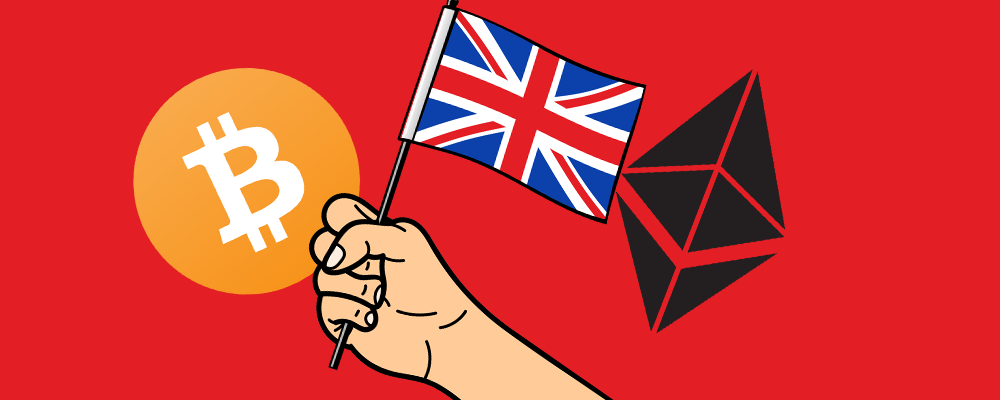 On October 25th, Rishi Sunak was appointed as the new Prime Minister of Britain. Sunak succeeded Liz Truss, who only managed to last 45 days in office. During her term, the Great British Pound was trading like a bottom-tier altcoin, witnessing its sharpest decline in almost 40 years. 
Rishi Sunak has been a public proponent of cryptocurrencies and blockchain technologies and was showing off his knowledge of NFTs during the leadership campaign a few months ago.
In April, when Sunak was the British Chancellor of the Exchequer he charged the Royal Mint with issuing commemorative NFTs in an attempt to highlight the United Kingdom's forward-thinking approach to crypto assets.
Sunak previously stated his position on Central Bank Digital Currencies (CBDCs) and claims that the G-7 central banks are actively cooperating to build a policy framework for each CBDC that is targeted toward the retail market.
Legislators in the United Kingdom have agreed to recognise and govern cryptocurrencies on par with current financial instruments. The House of Commons convened on Tuesday to amend the current Financial Services and Market Bill. Several changes were made to the legislation, including one put out by MP Andrew Griffith that expanded the bill's definition to include crypto assets.
The draft bill now features regulations that concern both stablecoins and crypto assets, however, the proposed bill is yet to be enacted. It must first pass the House of Lords before the newly crowned King Charles III signs off on the legislation, making it legal.
Many within the crypto space have argued that for the technology to go mainstream, powerful leaders must first get on board and Rishi Sunak alongside could be the driving factor needed.