Guide to Moonbeam's Harvest Moon
Market Meditations | July 28, 2022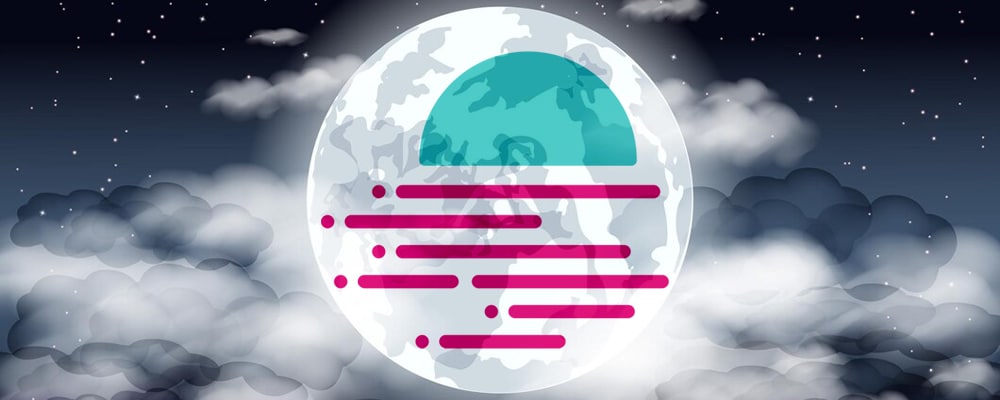 Presently, when users want to move funds from one network to another, complicated processes are sometimes necessary in order to unlock liquidity across different networks. Wrapped coins need to be unwrapped, tokens need to be migrated… by the time capital arrives at a destination, a profitable opportunity may already be expired.
Moonbeam's Harvest Moon is a DeFi campaign like no other, and it's currently in full-swing.
Moonbeam has allocated 1.5% of the entire GLMR genesis supply to fund a grant-based liquidity program for the Harvest Moon campaign.
Harvest Moon will run for approximately 3-4 months, focusing on attracting new users and bringing in new teams to build the core DeFi protocols necessary for the multi-chain connected smart contract vision to be realised.
Moonbeam supports top DeFi projects like Moonwell, StellaSwap, Lido and Curve, but more protocols are already in the process of onboarding.
By removing roadblocks unavoidable in development on a single network, Moonbeam is becoming the hub for aggregated markets, liquidity, and DeFi users. Moonbeam doesn't simply offer a workaround for these problems, it is specifically designed to facilitate developers wanting to create applications to be used across multiple chains. And users stand to benefit the most.
StellaSwap
StellaSwap offers a host of DeFi services ranging from swapping to farms and pools.
The Base4Pool stablecoin farm made up of Frax, USDT, USDC, and DAI currently has over $13 million in total value locked and comes with a 10.38% annualized yield.
Moonwell
Moonwell brings yield farming opportunities together with borrowing and lending to offer the best of both worlds.
1. Users begin by going to Moonwell's page, then connecting a wallet. MetaMask is supported, making it easily accessible.
2. After a wallet is connected, find the Supply/Borrow sections near the bottom of the screen.
For Glimmer, the "Supply GLMR" tab is used to access the deposit function, while "Borrow GLMR" is used to borrow against supplied tokens.
After entering in the number of GLMR tokens desired to be supplied, clicking "Deposit GLMR" prompts a confirmation screen. Once the steps have been followed, funds have been deposited.
If desiring to borrow against deposited capital, the "Collateral" slide must be switched to "Yes".
3. Once assets have been deposited, clicking the "Rewards" link at the top of the page will display any accrued rewards in granular detail.
Moonwell is just one of many DeFi protocols currently accessible using Moonbeam. Depositing GLMR offers one of the highest yields, but the options are plentiful. BTC, ETH, and stablecoins all enjoy highly competitive APYs, and can be used as collateral for borrowing.
Though the opportunities are already numerous, we're only at the beginning of Harvest Moon, with so much more yet to come. While teams continue to build in the moonlight, stay tuned for new projects offering exceptional opportunities.
Every investment opportunity and earning strategy carries risk. Speculation on any asset comes with exposure to the possibility of total loss from any number of events, including but not limited to: exploits, rug pulls, complete devaluation, etc. Assess your risk tolerance before responsibly investing.