Guide to Social Media NFTs
Market Meditations | March 9, 2022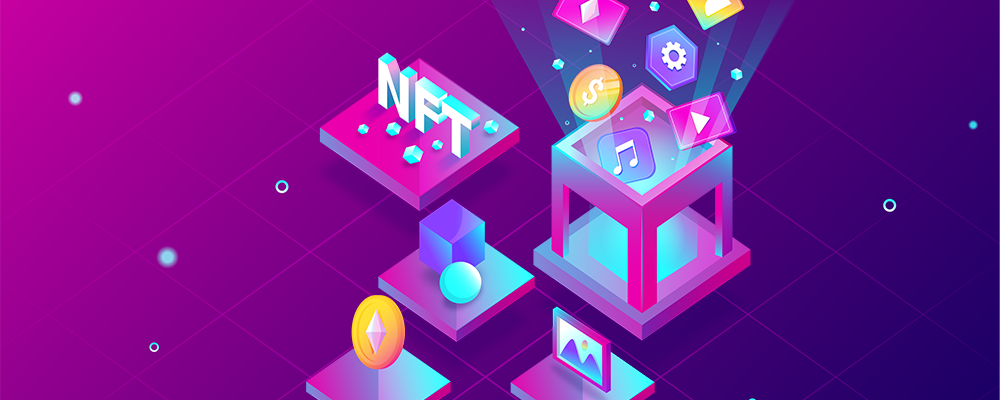 The NFT market can be almost impossible to keep track of. There are a huge number of projects, all with seemingly different value drivers. So how can we break down the NFT market to better inform our trading decisions?
For the next 4 weeks are going to dive into the 4 key sectors of the NFT market, considering their performance, sub-sectors and the hottest projects within each. To do this we will be using data from Nansen, who have collated an index to track each of these key sectors.
Social NFTs
Social NFTs focus on creating a social connection. This may be through a profile picture for social media, access to events or membership to a community such as a DAO. This is the largest category of NFTs and consists of top collections such as Cryptopunks and Bored Ape Yacht Club. Nansen uses its data to sort social NFTs by market cap, including the top 100 in the index.
Performance over 30 days
Nansen.ai:  09/03/2022 – NSN-Social100 30 day performance
Similar to most assets in the crypto and traditional markets, social NFTs have shown poor performance in the last 30 days, down 37% in USD terms.
Breakdown of Sub-Sectors
Nansen.ai:  09/03/2022 – NSN-Social100 Market Cap By Category
The total market capitalization of Social NFTs is 3.33m Eth or $9 bn.
There are three sub-sectors of social NFTs: Profile Pictures (PFP), Access & Membership and Utility of which PFPs are dominant.
Largest Projects
Nansen.ai:  09/03/2022 – NSN-Social100 Index Activity (sorted by Market Cap)
4 of the top 5 projects are PFPs with Bored Ape Yacht Club being the largest.
The largest non-PFP project is VeeFriends.
Tip: Nansen also allows us to sort by floor price change, allowing us to understand the performance of individual projects.
Conclusion
Through Nansen's NFT indexes, we are able to break down the NFT market into key sectors, understanding their performance and ultimately, boosting our ability to make profits. Social NFTs are the largest sector and are currently dominated by profile picture projects. Whilst they have performed poorly over the last 30 days, at a total market cap of over $9bn it is clear they are here to stay.