Hack Harms Many
Market Meditations | June 26, 2022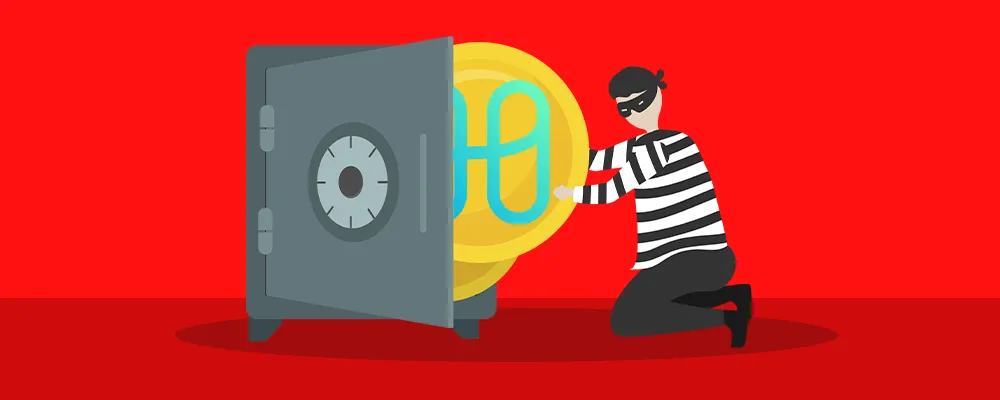 News of another hack spread across Twitter last night, stymying any price action inspired positive sentiment amongst Harmony holders.
Harmony Protocol, a layer 1 network launched in 2019, posted on its Twitter account yesterday evening that a theft occurred on its Horizon Bridge.
Horizon Bridge is one of Harmony's most popular bridges, featuring support for Binance Smart Chain and Ethereum cross-chain coin migration.
The theft took place yesterday morning and totaled approximately $100 million in ETH.
Harmony has published the wallet address of the culprit on Twitter, notified exchanges, and paused the Horizon bridge to prevent transactions.
The Horizon bridge possesses an audit by Peckshield, one of the most respected names in blockchain code auditing. Details are still sparse as Harmony works to uncover more information in its investigation. Even though we look for signs of security like team transparency and code audits, they aren't infallible indicators of risk. Along with practicing good security habits, like due diligence, consider implementing diversification as a takeaway from yet another cautionary tale.
Having all your eggs in one basket is a dangerous practice to adopt. Keep up to speed with developing announcements from the Harmony team on Twitter.