Holy Grain
Market Meditations | March 9, 2022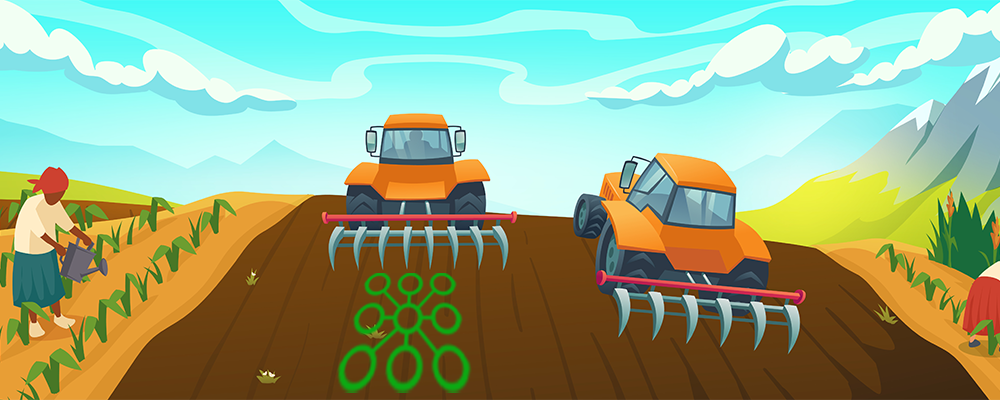 Here we go a-grain. Commodities and crypto tokens are in the news again with Santander Argentina announcing a partnership with a startup called Agrotoken. Let's see if we can sort the wheat from the chaff:
Agrotoken issues tokens for every tonne of soybeans, corn or wheat produced and stored away. It is verified by major exporters in a sort of "Proof of Grain Reserve" mechanism.
Grain owners can then exchange these tokens in the marketplace for supplies, machinery or fuel etc., as well as just redeeming them for the market value, which tracks commodity prices.
Whenever grain is removed from silos the equivalent number of Agrotokens need to be burned, or a new grain certificate needs to be provided to cover the withdrawal.
Due to this semi-stable nature, Santander Argentina has agreed to provide credit facilities to Agrotoken holders who are "backed by their grains".
Although the tokens are fungible, socio-political factors (including war) in the country where the grain is located could complicate matters.
Currently the Ethereum, Polygon and Algorand blockchains are supported. To read more about other solutions for the agribusiness check out Crop Data being used by the UAE and India, and Covantis, a large blockchain joint venture.