Hottest Crypto Trends for 2022 with Ryan Selkis
Market Meditations | December 18, 2021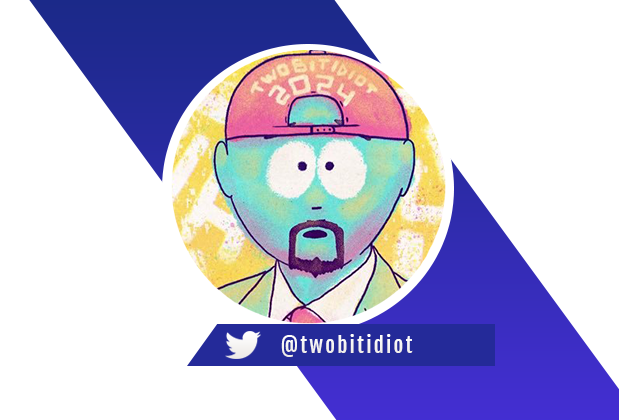 Ryan is former director of growth at Digital Currency Group and founder / CEO of Messari. He started his first company at 25 and got into Bitcoin early and has been here since.
He started Messari in late 2017 to build a 'Crypto Bloomberg'; explaining how to invest in crypto and smooth out information asymmetries.
Throughout 2021, Ryan was not surprised that it was an explosive year. He was somewhat surprised to see:
The extent of the rise in Alternative Layer 1s (Terra, Solana, Avalanche, Fantom etc.).
How muted DeFi's performance was this year. 
The magnitude of growth in NFTs. 
Ryan's 2022 thesis shared on Messari is a brilliant article. Within this article, he shared his top 10 trends for 2022. The first trend is an increase in institutional distrust and an increase in trust in crypto.
At the same time, crypto is being de-risked and the technical use cases are being accepted. More people are trusting math, code and tokens that can align incentives.
Preferences are tending towards user based economies that Web 3.0 provides rather than monopolistic controls by big tech and corporations. This will be an important trend in 2022.
That being said, metaversal valuations are heating and there is speculation of top signals. To this, Ryan drew our attention to time to liquidity and the time incentives of a lot of investors.
Whereas in traditional markets investment time frames are 5-10 years at least, in crypto markets there is a much shorter time frame and different value drivers such as public demand.
We ended by asking Ryan about one of our favourite quotes of his: "The time to go all in with crypto on your balance sheet was last year. I'd be more cautious here: 10 year and 10 hour thinking only."
Ryan reinforced that we shouldn't be married to any particular position and that the market can go in any direction. Consider long term theses and where the market is heading. Consider these not just from the perspective of where to invest but also where to contribute to.