How to Land a Job in Crypto
Market Meditations | June 23, 2022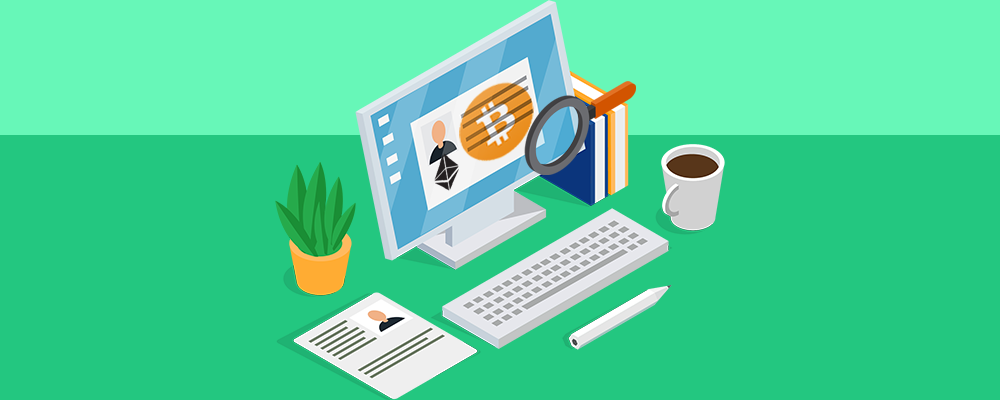 Will Work For Crypto
As shown in the image below, average job salaries for crypto careers are quite lucrative, even for positions unrelated to development or engineering. But success comes at a price.
Web3.career: 22/06/2022 – Web3 Non-Tech Salaries by Speciality
✅ Pros
The ever-evolving nature of this industry means a wide variety of services are needed. Writing, coding, customer-service, graphic design, meme lords… the list is long.
Growing industries foster smaller startup teams. These environments are incredibly rewarding. Seeing a personal contribution come to fruition is one of the most gratifying career experiences possible.
Crypto is a new field full of potential. Startups and expanding companies offer upward mobility opportunities at a much higher rate than traditional companies with decades-long histories.
❎ Cons
The choices can be overwhelming. On the first approach, knowing which to pick can be a difficult process.
Crypto never sleeps. The break-neck pace of this industry can prove too demanding for some. If a dream career in crypto is your goal, be ready to make sacrifices.
❓ Getting Started
Write. Maintaining an active Twitter or Medium account reinforces newly learned information and refines writing skills (something many job providers look for). In the off chance your account goes viral, headhunters may actually seek you out for positions. Small Cap Scientist recently saw a large follower increase due to his coverage of the Celsius news.
Stay active in the community. Almost every protocol and platform has a Discord or Telegram channel. Being active in these avenues can ingratiate you to founders, developers, and other team members. Curve Finance team members are almost always active in their Discord servers.
Get DAOn on-chain. Decentralised Autonomous Organisations frequently look to active community members when expanding to add jobs. Knowledgeable community managers and posters are a valuable resource pool considered by recruiters. MakerDAO is currently seeking applications for a number of positions.
? Pulling the Trigger
Crypto isn't a conventional industry, so consider a different approach.
Compose a list of places/influencers/projects you'd like to work for. Research your targets. Find out everything there is to know about them. Don't just skim an "About" page 30 minutes before an interview.
For each, outline a way in which you can add value. Find a practice or area in a successful company that can be done better and explain how you can level it up.
Offer to work for free. Sound crazy? Interns do it every day. Lose the ego and put the work in. Demonstrate your dedication and enthusiasm to potential employers by doing.
Get a head start by knowing what industry leaders look for with Koroush AK's Top Tips to land a job in crypto. Look into current job listings on or scour posts for interesting opportunities here.
Keep an eye out for when we continue our job hunt by looking at how to level up resumes and portfolios, along with a deeper look into networking your way to the perfect job.