How to Research New Projects
Market Meditations | October 29, 2021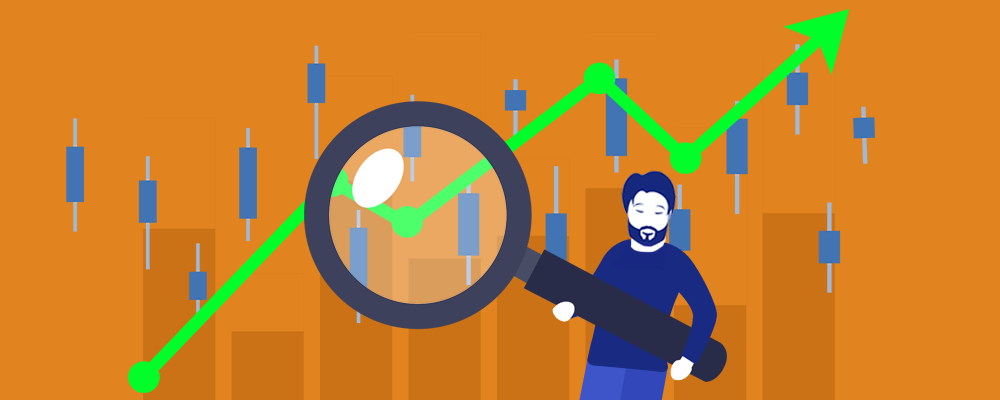 Ready, Set, Research
If making millions were easy, everyone would be financially secure. Crypto is no different. If you're serious about uncovering hidden gems, there are a couple of critical steps that should never be overlooked.
TLDR
Read the whitepaper! If a project does not currently have a whitepaper, read whatever authentic primary technical information is available.
Get involved with the community by visiting the website and any Discord or Telegram channels available. Not only is community size a critical metric, but members can often answer questions and provide a sense of conviction among those interested in the project.
Raise the Flag
If you still feel good about the project, it's time to roll up your sleeves and get to work. To maximize your time, prioritize the identification of any red flags.
As you read the whitepaper, these key points will serve you well:
1️⃣ Vet The People: Who's Who?
RESEARCH: The conspicuous absence of documentation on investors, advisors or team members doesn't bode well for early-stage ventures. If you can't find details on the development, take notice.
TIP: If recognizable names like Vitalik Buterin are involved in a project, it adds some legitimacy to any start-up. 
2️⃣ Tokenomics
RESEARCH: The project's token should be easily identifiable in its function (why would anyone hold it?), liquidity, utility (what can I do with it?), and incentives (how can I benefit from it?)
TIP: Looking at vesting or "lock-up" terms can offer valuable insight into the potential of a pump-and-dump scenario. If the project is primed for a rapid sell-off, it might not be the best idea.
3️⃣ Project-ion
RESEARCH: What's the purpose of the project? Ideally, a start-up will address an identified vacuum in the crypto-space and face little competition.
TIP: If the market is saturated by projects with similar purposes, or the use-case isn't strong, another area must be quite exceptional to consider moving forward. 
These principles should be vigorously applied when approaching any project in early stages, or those with lower market caps.
However, just because an established token has persisted value throughout weeks or months, doesn't mean a healthy dose of research won't pay off in the end.
❓Due Process
SafeMoon is a cryptocurrency that launched in March and attracted attention purely because of its rising price.
Look at how the details surrounding this project hold up to scrutiny:
The owner has more than 50% of the liquidity.
The SafeMoon website has a history of going down and being unavailable.
The usefulness of SafeMoon is still unclear, with only vague long-term goals and a 3-page whitepaper.
Due diligence isn't a crystal ball, so there's no way to know if SafeMoon will skyrocket or crash. By identifying some key takeaways from doing sufficient research we equip ourselves with enough information to begin making a responsible decision. 
Moonshots are few and far between. Getting in on the ground floor of a project before a 10x or 20x can make your portfolio go parabolic. Nothing guarantees a successful investment, but if you're willing to put in the hours, time is on your side.
We've put together a check sheet as a starting point for developing responsible research habits.