Interested In CPI?
Market Meditations | October 14, 2022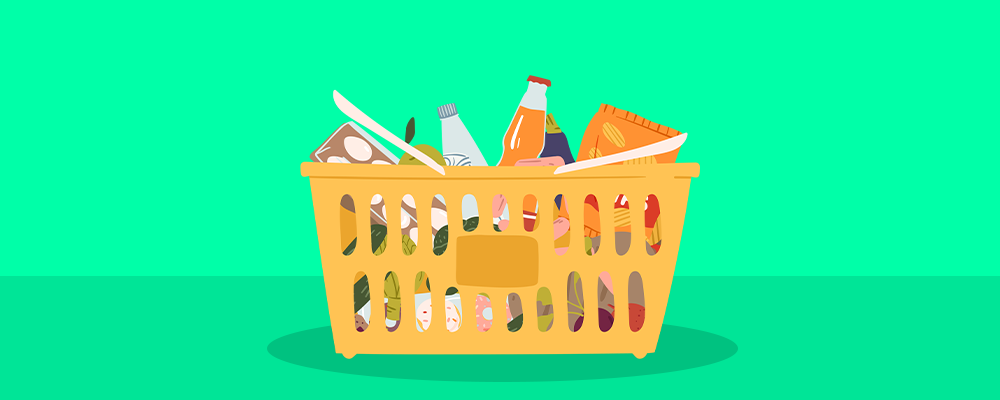 A brand new set of inflation numbers were released yesterday in the latest Consumer Price Index (CPI), and although far from the worst-case scenario, it didn't provide investors with the inspiration needed to spark a rally.
Month-on-month inflation came in at 0.4% for September, marking a moderate increase since August's report. Year-on-year was also slightly above forecasts, coming in at 8.2%.
Bloomberg estimates anticipated 8.1% year-on-year and 0.2% for month-on-month, narrowly undershooting the actual numbers reported by the U.S. Bureau of Labor Statistics.
Cryptocurrency markets, already dwelling near local lows, reacted by dropping further. Coin and token prices have a reliable history of responding to Consumer Price Index (CPI) report releases with short bursts of volatility.
CPI reports over the past few months have preceded rising interest rates coming out of Federal Open Market Committee (FOMC) meetings as the central bank has continued taking measures to bring down inflation, committing to "keep at it until the job is done" until inflation is returned to 2%.
The next FOMC meeting is scheduled for November 1-2, and according to FOMC head Jerome Powell, further interest rate increases are expected. Correcting economies is a painful but necessary process. In the meantime, some investors choose to view the austerity measures as accumulation opportunities.