Intro to Fantom
Market Meditations | January 13, 2022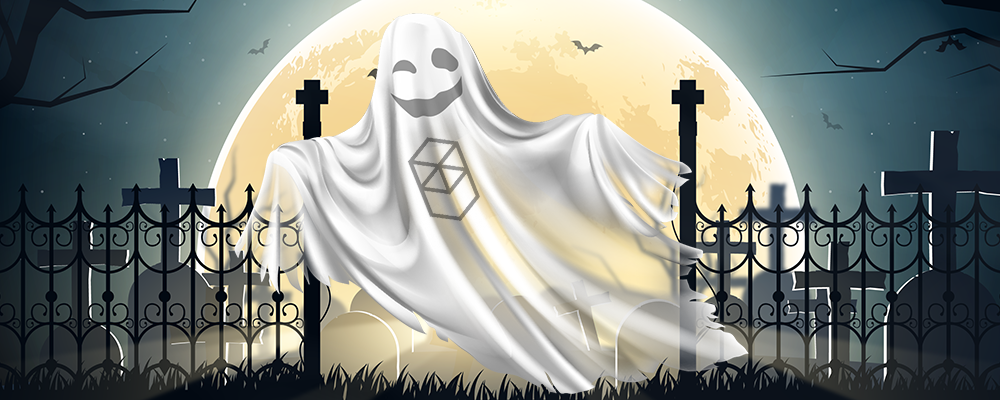 Step 1: Establishing the Strength of the Layer 1 Chain
(1) Are Active Users on an Uptrend?
Each crypto wallet is assigned a unique address. Daily active addresses is a measure of the number of unique addresses (or users) that interact with a blockchain on a daily basis and is a free indicator offered on Nansen.
Nansen.ai: 12/01/2022 – Fantom Active Addresses
In September 2021, the number of unique addresses skyrocketed when Fantom announced a $370m incentive program, making headlines and driving high yields in the ecosystem.
Whilst the initial hype died down, the number of unique addresses have remained significantly higher than before the spike.
This has been on a downtrend ever since but is currently showing signs of a reversal – signalling that more users are becoming active on the Fantom blockchain.
(2) Is Smart Money Entering the Ecosystem?
To use any alternate layer 1, you must first move assets onto that chain in a process referred to as bridging. Nansen breaks down key data for each bridge so we can understand the hottest ecosystems right now.
Nansen.ai: 12/01/2022 – Cross-Chain Bridges sorted by Smart Money Deposits over 7 Days
The key takeaway is that the Fantom Bridge has the most number of smart money depositors – indicating that smart money is currently entering the Fantom ecosystem.
Whilst we discovered last week that Avalanche had the most volume over the last 7 days, Fantom is currently second on that leaderboard.
Fantom has the only bridge that has increased its number of depositors in the last week.
Step 2: Diving Deep into Opportunities within Fantom
The key indicators in step 1 have clearly shown that activity is flowing back into Fantom. We can now use Nansen to dive deeper allowing us to generate insights that could lead to profit.
Most Used Protocols Over 7 Days
Nansen.ai: 12/01/2022 – Most Used Protocols on Fantom by Number of Users
SpookySwap: This currently has the most number of users and is a decentralized exchange that allows you to trade crypto assets and earn yield through farming.
Tomb Finance: This is an algorithmic token project with a difference. Instead of being pegged to a stablecoin, the token is linked to the price of FTM. Since launch, users have been incentivised with high yields.
Spirit Swap: This is another decentralized exchange and has a similar set of features to Spooky Swap.
Tip: There is a channel on the Spooky Swap discord which will send you a small amount of FTM for free so that anyone can get started using the Fantom blockchain.
Conclusion
After making huge gains in 2021, layer 1 blockchains continue to make headlines and show strength. Using active addresses and smart money bridging activity, we can see that the Fantom ecosystem is starting to become hot once again.