Intro to Optimism
Market Meditations | May 5, 2022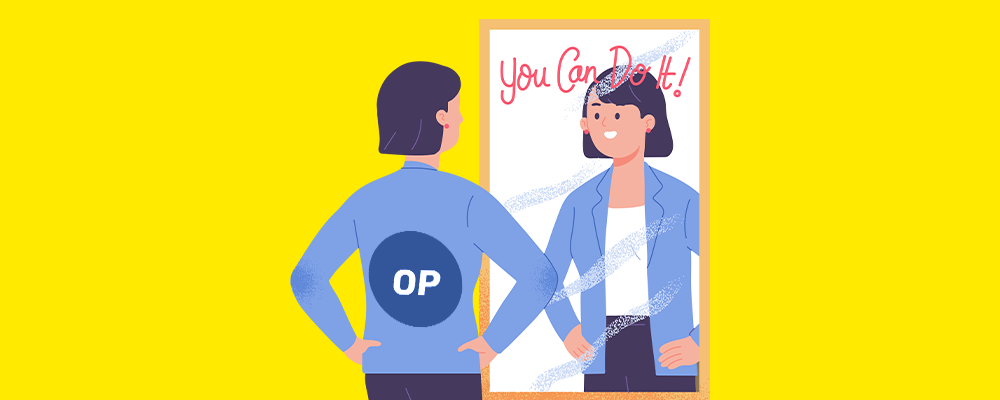 ? Glass Half Full?
Optimism is a low-cost, high-speed Ethereum layer 2 blockchain solution which uses optimistic rollups to run computations off-chain.
Even though the TVL of Arbitrum, the leading L2 using optimistic rollups, is almost 6 times larger than Optimism's, the two networks' activity levels are remarkably similar, suggesting similar usage levels.
Last week, Optimism announced the intention of forming a decentralized autonomous organization (DAO) called the Optimism Collective. In addition, the highly-anticipated announcement of a native token and accompanying airdrop captured attention everywhere.
Transactions are expensive on Ethereum. That's because all the traffic on the Ethereum network makes the price of admittance more expensive.
To solve this, a mechanism called rollups are employed. There are a few different versions, but Optimism unsurprisingly uses optimistic rollups to achieve this increase in efficiency.
Optimism executes this step off-chain, meaning that instead of using the Ethereum network to conduct transactions, it performs them without involving Ethereum and reports the results to Ethereum's mainnet for recording.
The rollup is optimistic because it assumes all the data included in the rollup is authentic and correct. But, rollups still live in the real world. Periodically, fraud proofs are executed to validate the included data.
Transactions aren't the only thing Optimism is rolling up these days. Coupled with the token and accompanying airdrop announcement comes news of the Optimistic Collective (OC), a brand new DAO.
Most airdrops are one-and-done, but Optimism is taking a different approach. Referred to by the protocol as a "season of airdrops", the distribution of OP will take place in several different phases over time.
For those wanting to improve their outlook on life, a look on the brighter side isn't difficult to muster.
To get started, it's necessary to bridge funds from Ethereum, or another compatible network,  to Optimism. After this step is completed, liquidity is able to move freely between the applications in Optimism's ecosystem.
After confirming the transaction, funds will be delivered from the chosen source network (Ethereum in this case) to Optimism. After funds are successfully bridged, any dApp supporting Optimism can be used.
Missed your flight on the first airdrop? Don't be pessimistic! Not only can you check your current eligibility on Optimism's site, but the criteria to qualify for future distributions can be found there as well.
If you missed out on this airdrop, it was only the first in a campaign being perpetrated by Optimism, so don't fret. Feeling particularly adventurous? Participating in Optimism's ecosystem might qualify wallets to receive the remaining rewards.