Intro to Osmosis
Market Meditations | March 31, 2022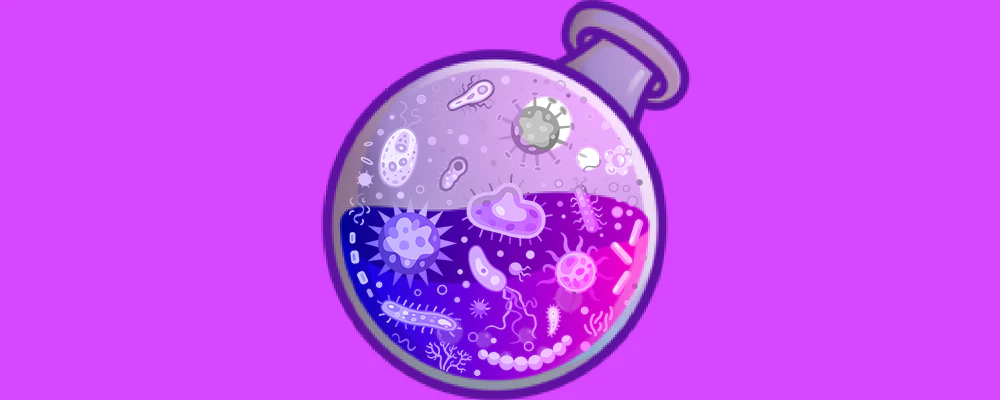 Osmosis has steadily climbed upward to compete with some recognizable DEXs. According to TVL amongst popular protocols, it sits ahead of Trader Joe running on Avalanche, even though Avalanche's market cap is $190 million larger than Cosmos's.
Osmosis (OSMO) has a strong foothold in the space with its native token setting a new ATH earlier this month … and there's still plenty of room to grow.  
The Osmosis team now features other networks like Terra as part of its mission to cultivate an interoperable cross-chain experience.
Popular Pairings – Osmosis offers plenty of pools of coins coupled with the native $OSMO, but there are also some heavy-hitter pairings like CRO/ATOM and LUNA/UST with very competitive APR's.
Luna Compatibility – One of the biggest additions to the Osmosis ecosystem has been the Terra network. Both UST and LUNA are supported by the Keplr wallet and can be deposited with no wrapping or bridging necessary.
Superfluid Staking – Normally, once liquidity is provided to a pool, it's locked until withdrawn. With Osmosis's superfluid staking feature, certain pools enable users to deposit LP AND still reap staking tokens for underlying assets. Currently, the only pool offering superfluid staking is AOM/OSMO, with more to be announced.
Using Osmosis is intuitive. New users follow a few simple steps to get involved.
Osmosis supports Keplr wallet. Set-up is easy and Keplr wallet features a plethora of networks built in the Cosmos ecosystem.
After wallet set up is complete, and funds have been deposited into Keplr, going to Osmosis' website displays the DEXs landing page. The Assets link on the left of the screen is how investors deposit and withdraw funds to and from Osmosis.
Once funds have been deposited to the Osmosis platform, liquidity can be provided.
Clicking "Pools" will display the selection of liquidity pools available for deposit. The APR and current liquidity amounts are displayed. Clicking any pool will provide more detail, like bonding terms for the pool.
After adding liquidity, assets must then be bonded for a day, a week, or a fortnight to earn yield. If you've chosen a pool featuring Superfluid Staking, bonding your LP tokens will automatically stake any available tokens received as a reward for bonding.
Rewards are automatically distributed to participants' Keplr wallets every day at 5:30PM and are denominated in OSMO.
Lost?
TVL – Total Value Locked in a protocol or network.
DEX – Decentralized Exchange. These are decentralized versions of the big boys, like FTX or Crypto.com, with some pretty major differences.
Liquidity Pool – A pool of assets purposed for facilitating the swapping of tokens. 
IBC – Inter-Blockchain Compatibility protocol; the backbone of the Cosmos ecosystem.
Decentralized finance is alive and thriving throughout the cryptocurrency sector. The overall TVL is rising while institutions adopt and governments approach regulation. Osmosis's success is a result of high demand.
Osmosis published a thorough guide to participation on their Medium.