Is Crypto Heading for a Blood Bath?
Market Meditations | April 13, 2022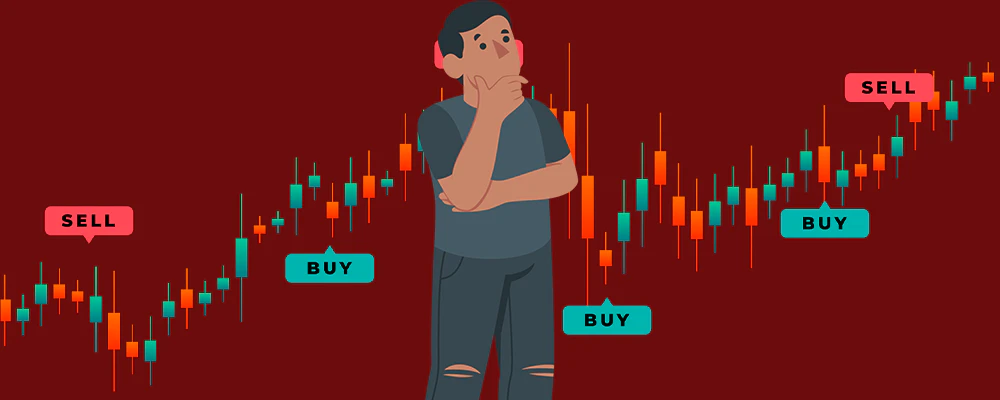 Has Bitcoin become just another proxy for the Nasdaq 100? Arthur Hayes, the former BitMEX CEO & co-founder of 100x, recently shared his predictions on not only the crypto markets but all risk assets. Although he is bullish long-term, he lays out some ideas as to why he believes the near future only holds carnage for the crypto markets.
Tightening monetary policy by the FED and other central banks is happening as we speak. Bitcoin experienced a dramatic rise when the FED increased its balance sheet, but now that they are reducing the size of the balance sheet and increasing interest rates, the opposite will happen.
The correlation between Bitcoin and the Nasdaq has become increasingly more evident. The Nasdaq recently failed to meet the 61.8 Fib retracement, and in Hayes' words, "will continue to fall."
Higher commodity prices driven by the continuing Russian/Ukraine war will cause global growth to decline.
You may be surprised to hear a fellow 'cryptopreneur' so bearish on the tech revolution that is Web3, but he also gives us some invalidation points to this thesis. Quoting his friend Danielle DiMartino Booth of Quill Intelligence, Hayes says when equities do fall, the Fed won't intervene until the US corporate 2-year vs 10-year yield curve inverts.
Hayes also believes long-term bitcoin is heading for the moon, along with gold. When the West confiscated fiat reserve assets belonging to the Russian Central Bank, they ensured a new era, where countries will begin saving in gold or bitcoin. Of course, this would drive prices higher and higher, but first, he is preparing for a sell-off and putting his money where his mouth is by purchasing put options.