Is Grayscale Over Ethereum?
Market Meditations | March 23, 2022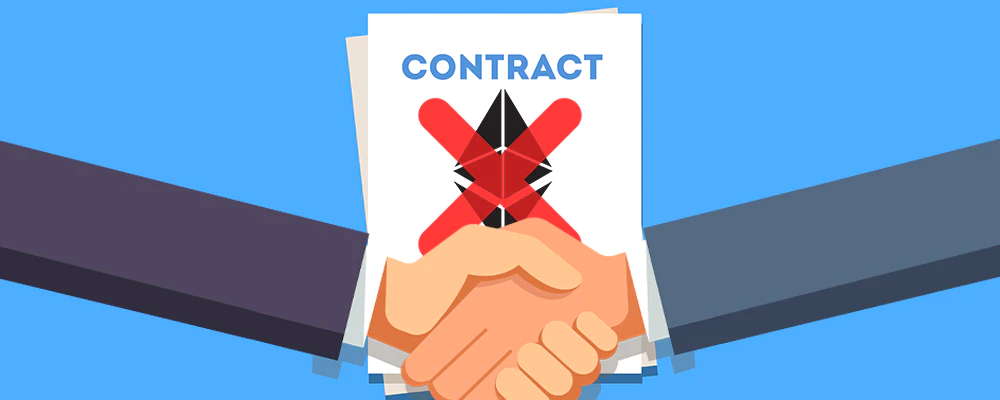 On Tuesday, Grayscale hinted at news, telling their followers to check back in the morning for an important announcement. Many speculated the SEC had finally approved the transition of the bitcoin trust, GBTC, to a spot bitcoin ETF. What transpired was much more surprising; Grayscale announced a new smart-contract platform fund that doesn't include Ethereum.
Allocations for the new Smart Contract Platform Ex-Ethereum Fund include:
Cardano 24.63%
Solana 24.27%
Avalanche 16.96%
Polkadot 16.16%
Polygon 9.65%
Algo 4.27%
XLM 4.06%
To the dismay of Crypto Twitter, the index fund did not include LUNA, NEAR, FTM, and most especially ETH. Grayscale responded that they already have an exclusive Ethereum trust if investors want exposure to the behemoth of smart-contract platforms. Although ETH is not in the fund, Grayscale must still have conviction in the platform since Polygon is a layer two on Ethereum.  
One of the biggest advantages to the Grayscale products is that you can hold them in traditional accounts, like 401K funds, IRA's, etc. Since many investors credit the last bitcoin rally to the GBTC fund, the most widely known Grayscale product, it stands to reason that this fund, GSCPxE, will also drive higher demand (and therefore prices) of the platforms listed although probably not to the same extent.