It's Not A Security…Wink Wink
Market Meditations | January 19, 2023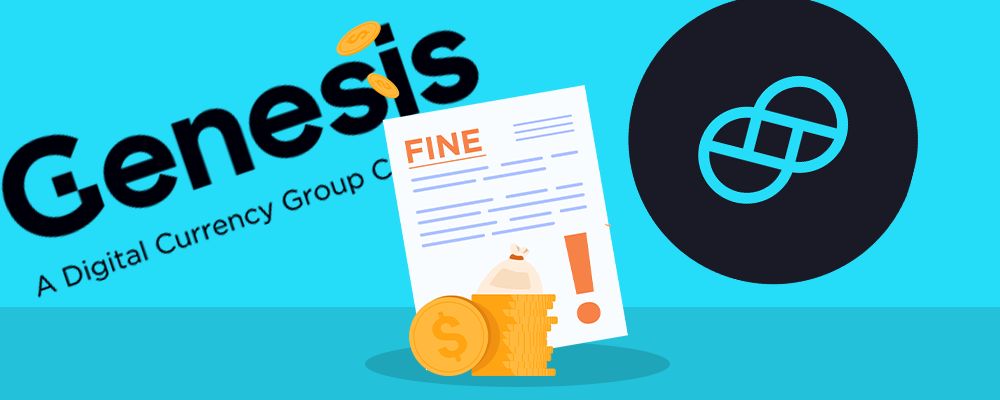 On January 3 we told you about yet another founder in the digital asset space who may not have had the best controls and separation of duties between his multiple entities. Despite the blurred line between Genesis and DCG, Cameron Winklevoss must have been desperate to call out their founder Barry Silbert publicly. After a few weeks of the Gemini v. Genesis public dispute to determine who is to blame for the collapse of Gemini's Earn program, the SEC has decided to charge both companies with the sale of unregistered securities. 
In February 2021, Gemini began offering the Gemini Earn program to retail investors. Gemini would keep as much as 4.29% for facilitating the loan between retail investors and Genesis, but after the collapse of FTX, Genesis did not have the liquidity to pay back Earn depositors.
An official from the SEC told The Block that both companies engaged in activities that constituted the offer and sale of securities without registering. 
Gary Gensler, SEC Chair stated that these charges "will make clear to the markets and investing public that crypto lending platforms and other intermediaries need to comply with our time-tested securities laws. "
Tyler Winklevoss called the charges by the SEC "super lame" and their actions "counter-productive." He pointed out that these charges will not help Earn users get their assets back and that Gemini Earn was regulated by the state of New York and had been in ongoing discussions with the SEC for 17 months. 
Clearly, interest-bearing crypto accounts are on the SEC's radar but why wait until customer funds were missing before charging the companies who facilitate them? Earlier in 2022, the SEC fined Blockfi $100 million for a similar program, although they only paid around $30 million before having insolvency issues of their own.