It's Ok to Get Rugged – Seriously! – With Diran
Market Meditations | February 11, 2022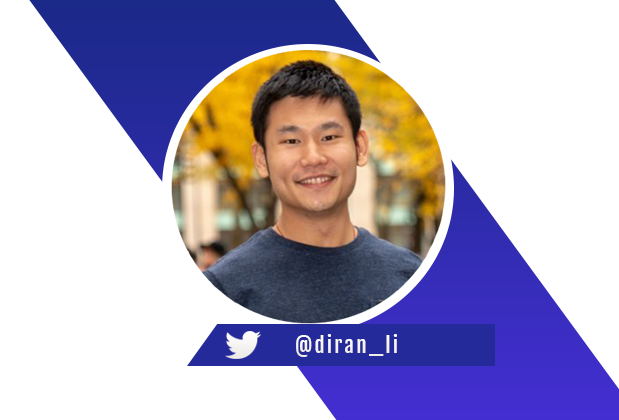 Diran, Head of Data at Messari learnt 3 valuable lessons when he first stepped into crypto:
Be proactive. Diran began investigating crypto before he moved into it full time. He explained that building side projects can be a great way to get started in the crypto space. For it allows you to focus on what you love doing whilst not incurring the risks of going full time.
Take risks. Of course, as your interest in an area grows, so too does the temptation to go full time. When the time does come and you have weighed the associated risks and advantages, taking risks is essential. Particularly when you are young. If the risk does not pay off, you will have learned valuable lessons and will be able to look back with no regrets.
Combine passion and skill. In order to be successful, find the intersection of what you are good at, what you are interested in AND where there is potential in the market. For Diran his background was in providing good quality data for large organizations and his interest was providing greater context in the crypto market.
The next few lessons became apparent to Diran when working at Messari:
Conduct due diligence. When vetting a project Diran takes a three pronged approach. He considers:
1) Cryptoeconomics (economics of the token)
2) The Networking Effect (the strength of the community / marketing)
3) Game Theory (how market participants will interact with any given project, especially whales)
Understanding data. There are two types of data:
1) Qualitative (descriptive, such as whitepapers)
2) Quantitative (such as TVL or price, which can be measured in numerical values)
For qualitative data he recommends platforms such as Delphi and the Block, for quantitative, Dune / Nansen. We can also add Messari onto that list as one of the top data providers in the space.
Diran was also acutely aware of the fact that crypto markets can be challenging. He urged that it's okay to get rugged! If this happens, go back over the on-chain data and see who made money and who didn't. If you follow the actions of those that made money regardless of the rug, you may be able to replicate that yourself.
He also explains that we shouldn't shy away from the challenge. Diran thinks that everyone needs an element of war and peace in their lives. War to push through your limits and peace to gain an element of calm.
And there you have it. Brilliant tips to navigate the crypto space. Diran still thinks we are incredibly early in the grand scheme of crypto. Whatever the current market cycle is, he is certain we are moving in the direction of decentralization and adding value to digital lives through scarcity, true ownership and an improved ability to organize.