Jump Ship
Market Meditations | November 17, 2022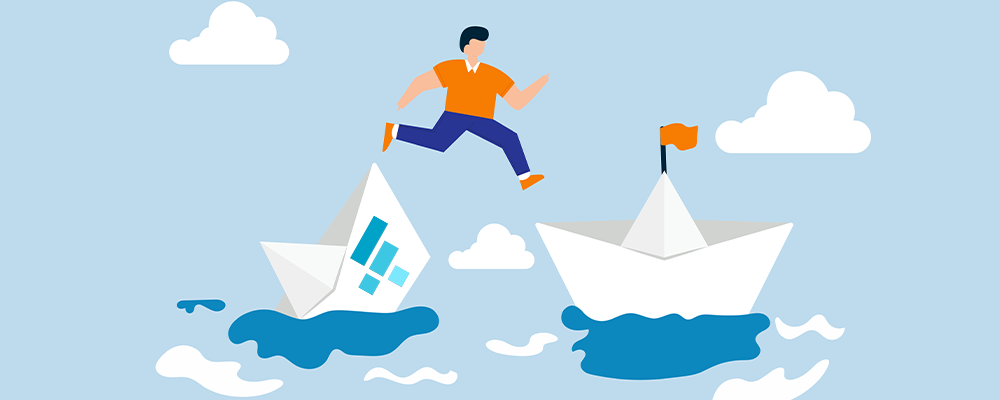 Decentralised finance (DeFi) platforms are gaining popularity due to the recent FTX collapse.
The collapse of FTX has left a sour taste in many mouths and is possibly the darkest day in crypto history. However, the moment will prove pivotal for the crypto industry in many ways.
For actionable tips on how to take advantage of the massive outflows from centralised exchanges (CEX), check out yesterday's big idea, 'Follow The Money'.