Just Enough Space
Market Meditations | March 8, 2022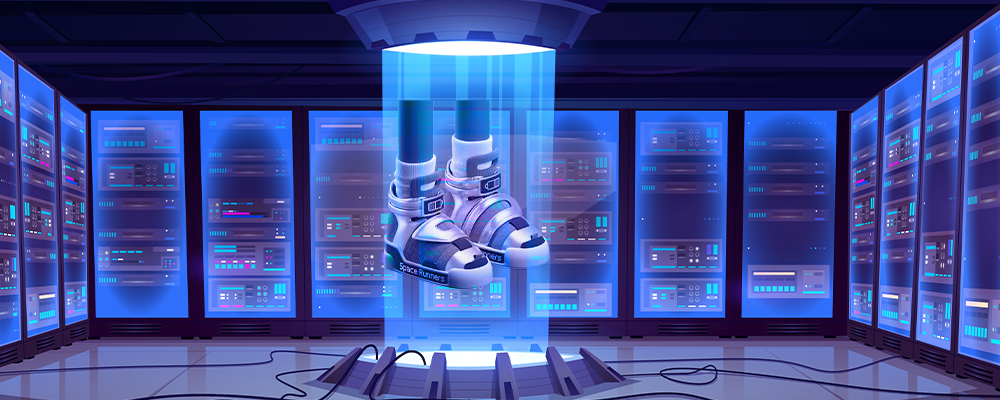 February saw VCs tighten their belts with total investment dropping below $10 billion for the first time since May's crash last year. One project that has managed to raise recently though is Space Runners:
Space runners is an NFT and digital wearables project, with the intention that owners can wear their swag across different metaverses.
In addition to that clout, there is also the possibility for real life access to events and meet & greets with athletes and other celebrities.
Space Runners recently added $10 million in funding to bring their total to $30 million raised to date. The most recent round was led by Pantera Capital and Polychain Capital.
In early December NBA Champions Kyle Kuzma and Nick Young announced a partnership with Space Runners.
A couple of weeks later their 10,000 unit sneaker collection sold out in just 9 minutes, and other stars have signed up since.
The next collection will include designs submitted by and voted for by the community, where the guest designers will take a revenue share.
So some players are still raising money, but there are less blank cheques to go around. Is digital fashion the answer? Beauty is in the eye of the beholder – you can be the judge in their demo "spaceverse".