Kick 'Em While Their Down; Celsius Takes Another Hit
Market Meditations | July 8, 2022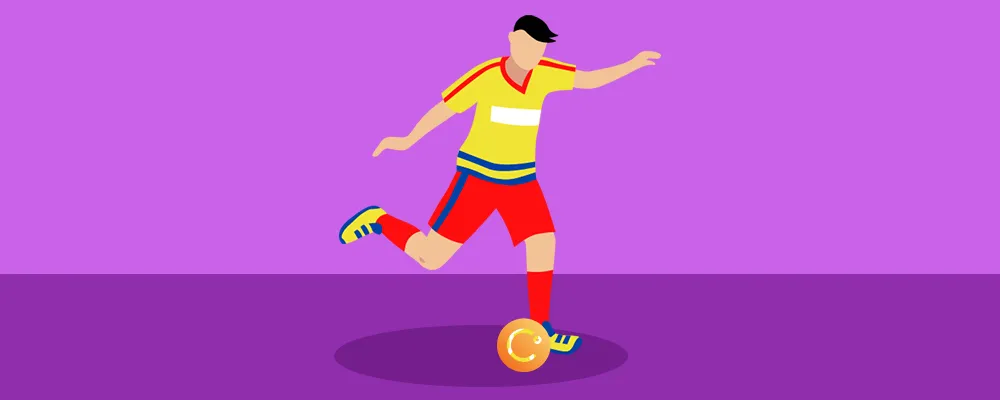 Jason Stone is the founder of KeyFi and a former contractor for Celsius. On Thursday, July 7, he filed a lawsuit in a New York state court, accusing Celsius of fraud and claiming that Celsius owes KeyFi hundreds of millions of dollars. According to the lawsuit:
From August 2020-April 2021 Celsius gave KeyFi customer funds to stake and deploy into defi strategies. 
KeyFi claims to have generated hundreds of millions of dollars in profits for the mutual benefit of both parties in the form of transaction fees, rewards for staking tokens, and other appreciating assets.
Stone claims that Celsius had assured him that their risk management team was monitoring the activity and trading teams were "adequately hedging any potential impermanent loss from our activities in liquidity pools."
He alleges those claims were inaccurate and that Celsius's portfolio had "naked exposure to the market." He also claims that Celsius suffered severe losses during the 2021 crypto bull run because they failed to hedge their investments. That is when they began offering higher interest rates to lure in new depositors to solve their liquidity crisis, becoming a Ponzi scheme.
Not only did he file the lawsuit, but he took to his Twitter account to shed light on what he calls the failures and fraud of Celsius. The Block reached out to Celsius for comment but did not have a response by the time they published the article.