King Arthur Swore
Market Meditations | March 23, 2022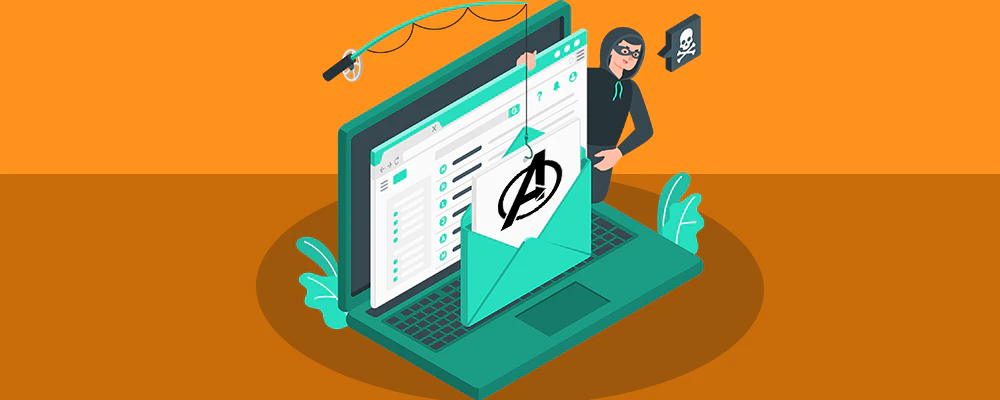 Even the guys with the big bucks get tricked sometimes. The latest victim of a crypto hack was DeFiance Capital founder and Zhu Su's mate Arthur 0x. Here's what happened:
Arthur 0x announced on Twitter yesterday that he'd been maliciously hacked via phishing campaign.
His hot wallet with $1.5 million worth of NFTs was compromised and some of the assets were moved to OpenSea (mainly the Azuki and CloneX collections) along with some ETH.
He soon asked for this address to be blacklisted, claiming that social engineering had deceived him into giving a document access to his device.
What appeared to be a standard email from one of his portfolio companies with industry-relevant content, turned out to be a spear-phishing email with an attachment not flagged by his anti-virus software.
He and other Twitter folk suspect it may be the work of the Lazarus group, black hat hackers purportedly based in North Korea. Active since 2009, they are rumoured to have stolen almost $1 billion in crypto assets.
This group is also suspected of hacks on other crypto personalities as well as financial institutions, casinos, and software developers.
For more tips on keeping your assets safe, check out our 9-step essential security guide.