Korea Limiting Moves
Market Meditations | May 24, 2022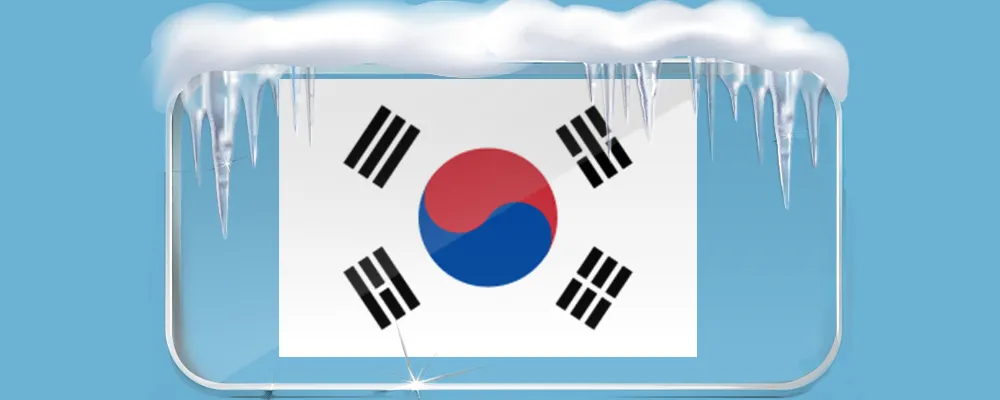 According to analysis platform DataLight, South Korea currently ranks third in the world's cryptocurrency markets based on active traffic to exchanges. Despite not being considered legal tender, crypto has grown side by side with regulation since 2017, as the government looks to provide protection to retail.
Police in Seoul are trying to freeze the assets of the Luna Foundation Guard (LFG) following the UST de-peg and Luna price collapse.
The cybercrime unit has asked exchanges to block LFG from withdrawing corporate funds due to suspected embezzlement. However such a freeze is not compulsory by law.
Meanwhile, Terra's co-founder and CEO Do Kwon is now having criminal and civil lawsuits filed against him for allegations of fraud.
In other news, two of the top four exchanges in South Korea have "issued investment warnings" about Litecoin.
UPbit and Bithumb are both considering delisting the coin since it's recent Mimblewimble Extension Blocks (MWEB) upgrade.
The upgrade enhances privacy by allowing transactions to be sent between the extension block and the main chain while hiding the addresses and amount.
Such obfuscation is incompatible with South Korea's financial laws, which require KYC systems and other anti-money laundering measures to be in place.
UPbit even added that "for deposits deposited using the Mimblewimble function, the outgoing wallet address cannot be verified in Upbit, so it may not be possible to return it".
For more on anonymous crypto mixers, check out our short overview.