Labor Day Homework
Market Meditations | August 29, 2022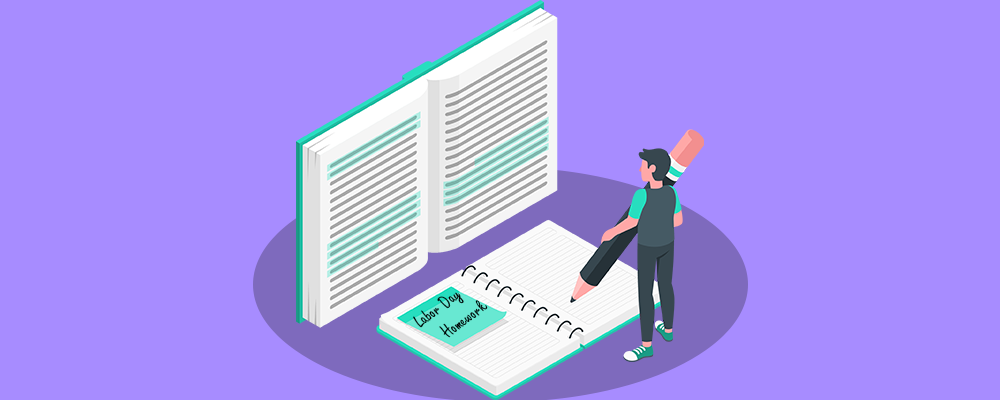 This year, Labor Day marks more than just the end of wearing white. Responses to U.S. President Joe Biden's executive order on cryptocurrency are due just after the federal holiday.
Responses which will have implications on the future of regulation in the United States are expected from the Treasury and Justice Departments.
In total, seven reports from agencies are due to the White House on the September 5th deadline.
The executive order focused on the need for interagency cooperation and will reveal much about the path of future regulatory measures.
The Treasury will offer comment on a CBDC while cooperating with the Federal Reserve.
The Office of Science and Technology will report a technical analysis of the difficulty and likelihood of CBDC implementation.
The Commerce Department will provide a framework for enhancing United States' economic competitiveness in digital asset technologies.
The Justice Department will describe the role of law enforcement agencies in "detecting, investigating, and prosecuting criminal activity related to digital assets".
We've recently seen considerable volatility on the heels of information coming from the Fed, and continue to experience the aftermath of CPI releases and interest rate hikes. In the current context, the reports received next week could have similar effects on market movements.