Laundry Day
Market Meditations | June 7, 2022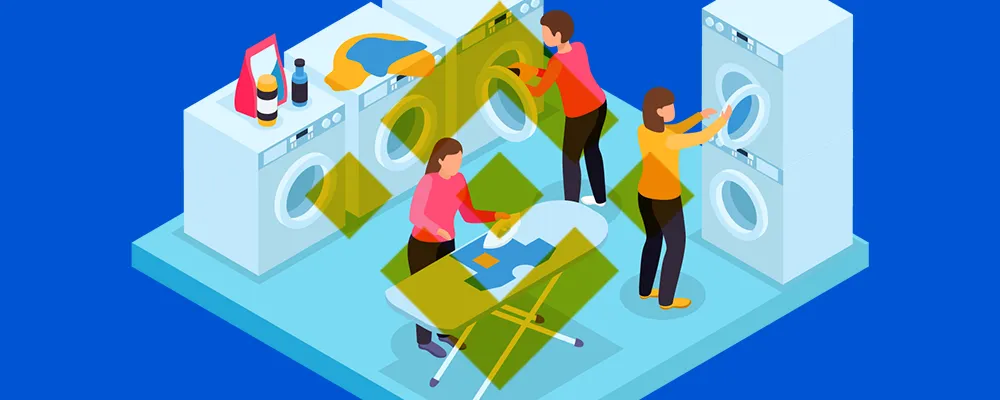 Reuters released a report yesterday claiming that Binance had allowed at least $2.35 billion of illicit funds to be laundered via their services over a five year period. Potentially tipped off to the publication of this report, Binance uploaded a blog post last week highlighting how they are actually fighting organized crime and protecting users.
The Reuters' report accused Binance of:

Allowing anonymous account creation, where an encrypted email was sufficient to move funds through the platform.
Having weak Anti-Money Laundering (AML) checks, despite concerns flagged by senior staff.
Being uncooperative with law enforcement, initially declining to share information with Slovakian police after the Eterbase hack.

Other specific activities highlighted in the report included Binance-facilitated transactions for the darknet marketplace Hydra and the North Korean hacking group Lazarus.
Conversion of funds to Monero, a privacy coin that anonymises the sender, was a popular approach for launderers.
Two blockchain investigation companies, Chainalysis and Crystal Blockchain, were involved in tracking the transactions and building an estimate of illegal activity.
Binance dismissed the estimate as overblown, pointing the finger back at traditional bank money laundering and saying that blockchain actually helps with traceability. They also said that they were building "the most sophisticated cyber forensics team on the planet" and were seeking to "further improve our ability to detect illegal crypto activity on our platform".
For more information on privacy coins, check out our article on Monero here.