LG Brings NFTs to TVs
Market Meditations | September 5, 2022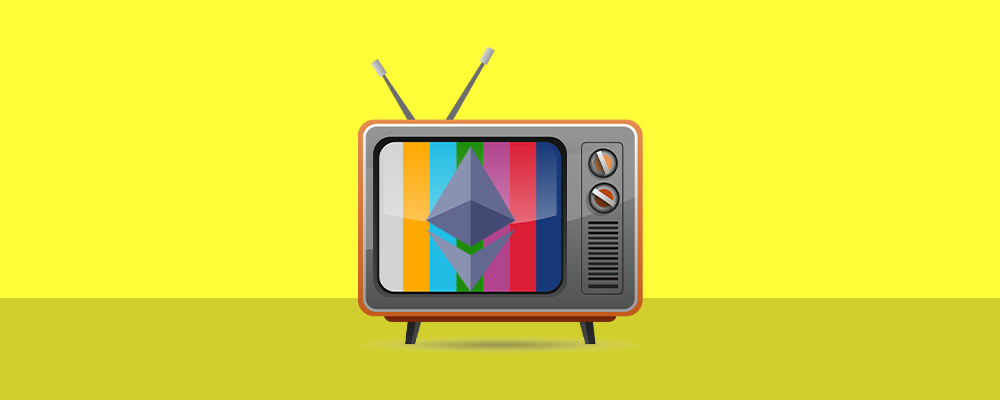 Over the weekend, LG announced that it was bringing NFTs to its TVs. They will now be able to compete with Samsung, who rolled this feature out earlier this year.
LG's new NFT marketplace is called LG Art Lab, which is built on Hedera. Hedera describes itself as the "most useful, sustainable, enterprise public ledger for the decentralized economy." Hedera does not operates on hashgraph.
One will be able to buy NFTs directly from their TV. Scanning a QR code that appears on the screen and the Wallypto app on a smartphone will open a link to complete the transaction (USDC must be purchased).
The app is currently empty except for the first drop, set to occur on September 22 from sculptor Barry X Ball.
Presently, only users with an LG TV that runs on webOS 5.0 or later can access the app.
It's easy to discount small advancements like this as irrelevant or insignificant, but the steady influx of digital asset integration into everyday life adds up to an undeniable effect. It may be only a matter of time before NFT support could attract advertisers looking to give viewers an even easier way to buy without ever leaving their seats.