Lights Out for Algorand?!
Market Meditations | April 21, 2022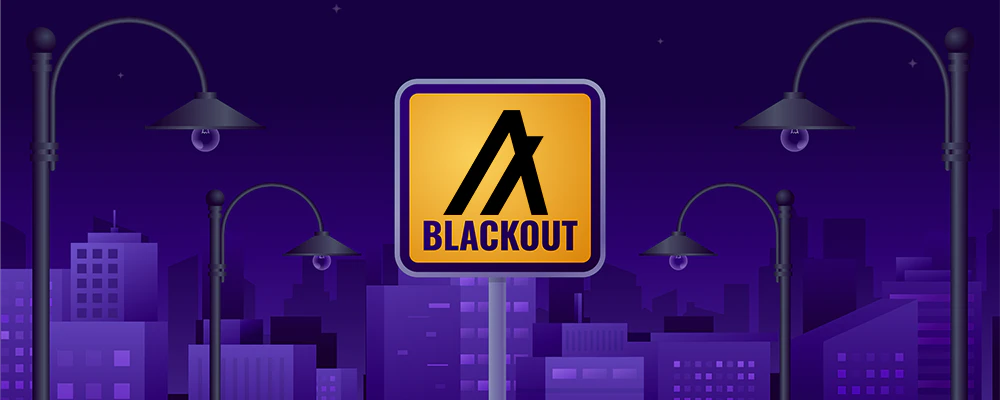 Ranked #30 overall by CoinGecko with a market cap of over $5 billion, Algorand has returned to headlines after capturing investor attention last September with a parabolic price increase.  But the green behind Algo's popularity isn't related to price action this time around.
The proof-of-stake blockchain protocol will begin offsetting its network's carbon emissions by taking a portion of each transaction fee and using it to purchase carbon credits at ClimateTrade, a blockchain carbon offset marketplace.
Monday, the Algorand Foundation said it will darken its Times Square exhibit for an hour to exhibit its dedication to sustainability.
Algorand Foundation CEO Staci Warden described the initiative as means to allow the network to scale while being carbon neutral as part of a long-term goal to remain eco-friendly.
TIP! Carbon credits are permits that allow the owner to emit a certain amount of carbon dioxide or other greenhouse gas and were originally devised as a mechanism to reduce emissions.
Regardless of personal views regarding climate change, the topic remains at the forefront of the industry at the global level. The climate impact of Bitcoin mining has been a hot issue in the evolving state of regulation, and companies are eager to earmark eco-friendly measures in an effort to avoid future red tape.
For a broader overview of blockchain's approach to climate impact, start here.