Like A Rolling NFT
Market Meditations | March 3, 2022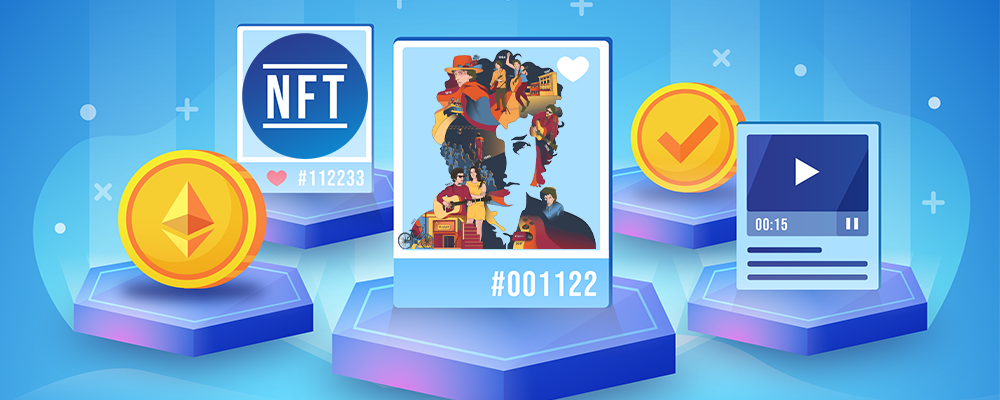 Sony and Universal are usually competing, but this time they have teamed up! In the midst of the conflicts ensuing in Europe, NFTs just took a huge step forward for the music industry.
Sony and Universal just spent $550 million buying Bob Dylan's music rights in order to partner with Bob Dylan and his newest NFT project. Make way for the newest platform – Snowcrash.
What is Snowcrash?
The NFT trading platform was co-founded by Bob Dylan and his son. They are now partnering with Sony and Universal for this NFT venture.
Snowcrash's platform runs on the Solana blockchain and is owned by a Delaware-based company called Snowcrash Markets Inc.
They entered a joint venture with FTX and are a partner of Solana labs.
As of right now, NFTs will release on the platform from Bob Dylan, Miles Davis, and emerging artist, Varvara.
While several artists have dabbled with digital music as NFTs, this space is still largely untouched. If this platform takes off, we can see a big change in the way artists release music. This could create a different connection and dynamic between artists and fans. It would also put more money in the pockets of artists as they could set up royalties with smart contracts.