Liquidity Crisis Hits BendDAO
Market Meditations | August 23, 2022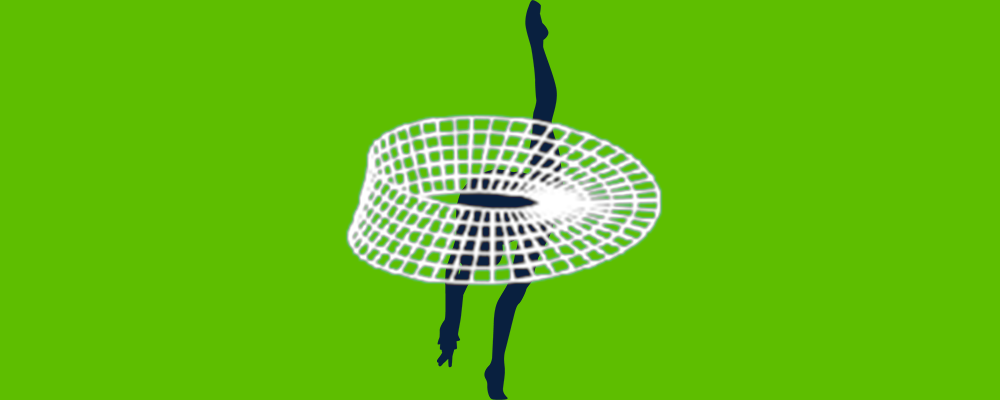 BendDAO is a popular NFT-collateralised lending platform that allows users to deposit Ethereum (ETH) to earn interest, and borrowers can obtain loans using their non-fungible tokens (NFTs) as collateral. A revolutionary idea that combines two of crypto's hottest topics: decentralised finance (DeFi) and NFTs.
BendDAO currently supports seven major NFTs as collateral, including the most prominent names, Bored Ape Yacht Club, Mutant Ape Yacht Club and CryptoPunks.
However, a brewing liquidity crisis, which the illiquid nature of NFTs has enhanced, has forced the BendDAO community to vote on short-term changes to the lending platform.
The proposal begins by saying, "we are sorry that we underestimated how illiquid NFTs could be in a bear market when setting the initial parameters", before stating the suggested changes.
Short-term parameter improvements include gradually reducing the Liquidation Threshold to 70% (currently 90%), reducing the Auction Period from 48 hours to 4 hours, removing the first bid limitation of 95% of the floor price and adjusting the Interest Base Rate to 20%.  
Due to rising interest rates for loans on the platform and the declining floor price of their NFTs amongst poor market conditions, some borrowers have defaulted on their loans.
Lenders worried about the project's health have withdrawn their funds from the platform triggering a bank run. In addition, NFTs up for collateral for defaulted loans are now in danger of liquidation, with some already up for auction.