Logan "No Show" Paul
Market Meditations | January 9, 2023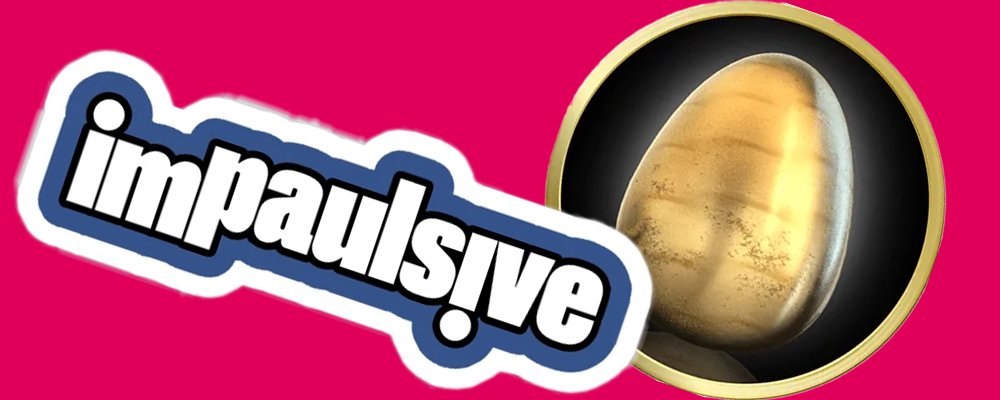 American media personality Logan Paul has been in the hot seat lately over allegations that his pet project, CryptoZoo, is not all it's cracked up to be.
CryptoZoo is a play-to-earn NFT project running on Binance's BNB chain that's very familiar to anyone who's played Pokemon.
Initially introduced in 2020, the game promised passive income and a fun user experience but delivered only disappointment to fans.
When the project's endlessly hyped NFTs were revealed last year, the highly disappointing artwork coupled with buggy game behavior caused the project to plummet. Logan Paul's response was only silence.
But two weeks ago YouTuber Coffeezilla posted a video titled "Investigating Logan Paul's Biggest Scam" in which he dissected the shady launch of the game and Paul's conspicuous absence in the aftermath.
This galvanized the CryptoZoo founder, who took to Twitter, calling the exposé "simply not true" and promising an explanation on IMPAULSIVE on Jan. 3rd.
But the explanation is still MIA, even if Logan Paul isn't. In fact, he's quite busy promoting energy drinks by posing in glamour shots on Twitter while CryptoZoo holders manifest their outrage in responses to the post.
Regardless of the project's ultimate success or failure, Paul's behavior is leaving many in the lurch and much to be desired.