LooksBare
Market Meditations | April 6, 2022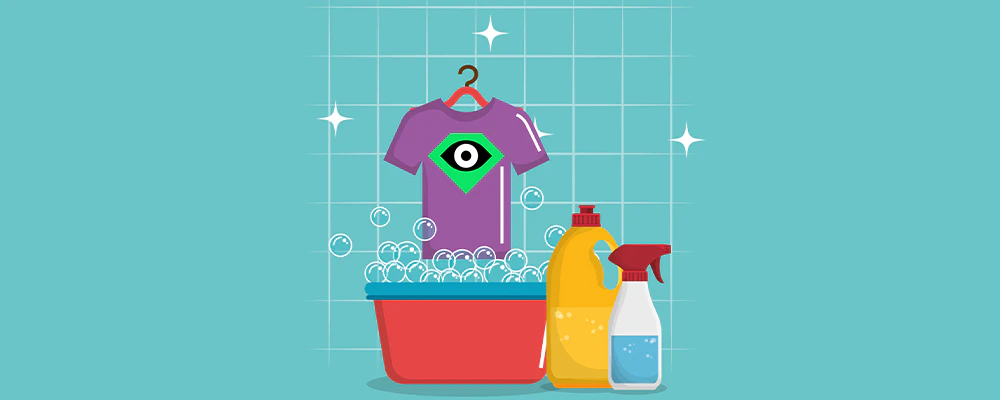 People respond to incentives. However, sometimes those incentives can have unintended consequences. Last week we reported that the NFT marketplace LooksRare has been accused of wash trading and recent analysis suggests their tokenomics design is causing the problem:
In January this year, LooksRare burst onto the scene looking to loosen OpenSea's stranglehold on the NFT market.
The decentralised platform quickly started to pick up users due to its lucrative incentives program, which included a token airdrop, lower trading fees, and staking rewards.
However, based on CryptoSlam's analysis, there are estimates that up to $18 billion (or 95% of volume) was linked to wash trading.
Wash trading is when a single user creates multiple accounts to buy and sell items to artificially inflate their value and create the impression of high demand.
Because $LOOKS tokens are rewarded to users based on the percentage of platform sales they represent, it incentivises traders to generate fake volume by doing business with themselves.
When asked for comment by Forkast, LooksRare said that "token farming and wash trading are two entirely different concepts".
Data on Dunes Analytics suggests that organic growth is still happening, albeit at a slower rate, given the recent drop in overall NFT transactions since February.
A decentralised alternative to OpenSea is a welcome addition to the space and the reduction in daily awards should help reduce wash trading. However, when buying your own NFTs, make sure to check the history for trade irregularities and be aware of the risks of trying to flip quickly.