Magic Eden To Sweeten Consumer Experience
Market Meditations | October 17, 2022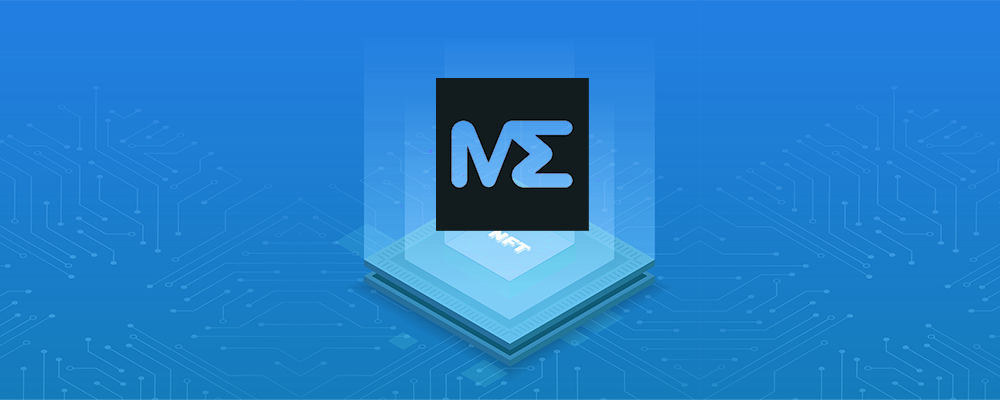 If you follow the NFT market, you are well aware of Magic Eden. The largest Solana NFT marketplace just now broke the news that they will no longer force traders to pay creator royalties. This comes after competing marketplaces have begun slowly taking customers.
Magic Eden had a $1.6 billion valuation in June – only nine months after launching the platform. Recently, other marketplaces such as Hadeswap and Solanart have opted to not require sellers to pay creator royalties on secondary sales. These marketplaces have been cutting into Magic Eden's dominance.
Late Friday, Magic Eden tweeted that "after some difficult reflection and discussions with many creators, [they] decided to move to optional royalties." During a promotional period, Magic Eden also announced that it would be waiving platform fees in an effort to win back customers.
A Magic Eden representative said "We did not want to be in this position, but the market has already spoken in regards to optional market royalties… It was effectively a race to the bottom."
Every marketplace consists of buyers and sellers; producers and consumers. On occasion, there is a trade-off between optimising the consumer experience vs. the producer's bottom line. Magic Eden's move does not favour an NFT producer's bottom line but as the market leader, they must continually adapt to satisfy the changing nature of consumer demand.