Magic Royalties
Market Meditations | December 2, 2022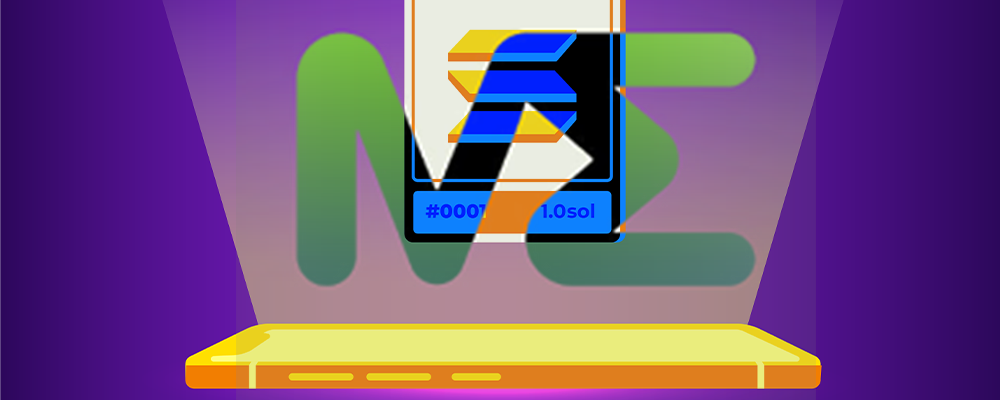 Earlier this year, Magic Eden announced that it would make NFT royalties optional, allowing buyers and sellers of NFTs to choose the percentage a creator would receive. The controversial decision came with backlash from creators. They have now created code allowing creators to enforce royalties on any new collections heading to the Magic Eden marketplace.
This new feature is a tool built on Solana's SPL-managed token standard called the Open Creator Protocol (OCP).
Creators who use the OCP feature can ban marketplaces that have not enforced creator royalties.
A key feature of the protocol is customizable transferability. Creators can set a maximum number of transfers for an NFT, and even limit the amount of time the asset is tradeable.
Another feature allows creators to specify a relationship between the price of the NFT and creator royalties, reducing royalties as the price climbs higher.
To celebrate the release of the protocol, Magic Eden will offer free mints of gift boxes on launch day. The gift boxes contain prizes such as a Macbook, free NFTs, whitelist access, etc.
Fear and uncertainty still surround the Solana chain due to FTX's large holdings. Perhaps these dynamic features from Magic Eden can bring users back to the once-thriving NFT marketplace on Solana.