Market Sentiment Guide
Market Meditations | July 12, 2021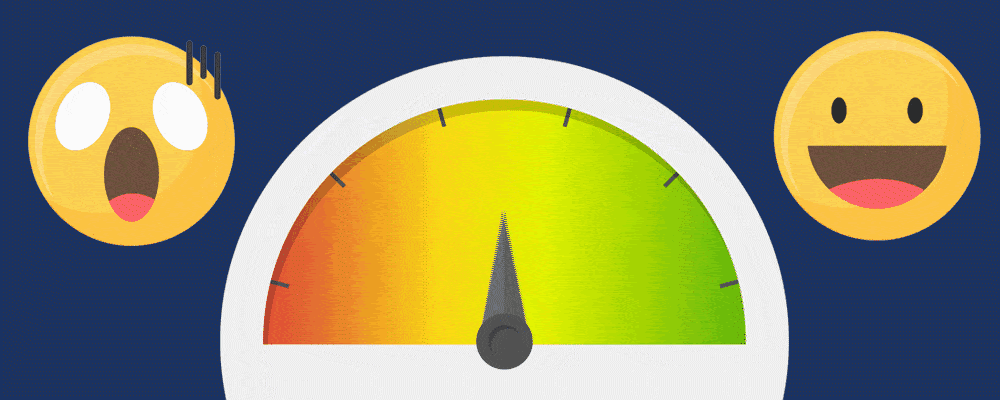 ? Bullish, Bearish, Crabbish… What Is Market Sentiment?
1️⃣ Defining Market Sentiment
Put simply, Market Sentiment considers investors and traders' thoughts, feelings and moods regarding an asset. Market Sentiment does not always reflect or indicate the fair value of an asset. It can however impact the price. Market Sentiment Analysis then tries to predict price movement based on market participants' overall attitudes. This tends to be used in conjunction with other tools such as Technical Analysis and Fundamental Analysis.
? For more on Technical Analysis check out our free beginner's course and for more on Fundamental Analysis check out our letter on On Chain Analytics.
2️⃣ Why & How It Impacts The Crypto Markets 
In crypto markets, price is impacted by supply and demand. This is the mechanism through which Market Sentiment can also affect price. Dogecoin is a good example. A lot of this asset's demand in the bull market came from the surrounding hype or sentiment. A single tweet from Elon Musk would create strong positive sentiment, increased demand and therefore appreciation in the price of the asset.
3️⃣ How To Track & Monitor Market Sentiment 
To understand Market Sentiment, you need to collect market views, ideas and opinions. You can either investigate this yourself or use some premade tools. 
4️⃣ Putting It Altogether 
There are plenty of ways to conduct Market Sentiment Analysis. The list we have shared is not exhaustive. This type of analysis should not be used in isolation but rather in conjunction with other practises such as technical analysis and risk management. By way of example, after you've established a good entry point based on your Fibonacci Retracement levels and placed a sensible Stop Loss order, you might use the Extreme Fear reading for some final conviction before you to decide to open a new long position.