Mastercard Makes NFTs Possible for Everyone
Market Meditations | June 13, 2022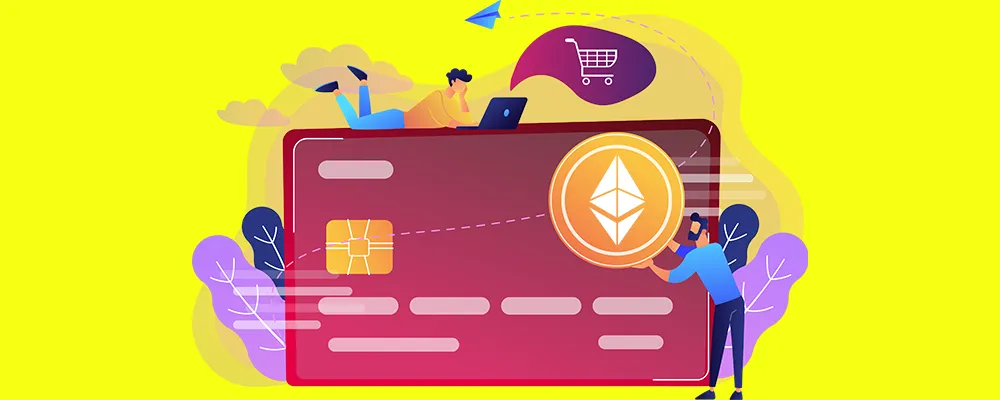 Mastercard just announced that they are allowing cardholders to buy NFTs on a couple of different marketplaces.
Mastercard is allowing cardholders to buy NFTs directly with their card. This means they will not need to own crypto to purchase an NFT.
Mastercard is partnering with several platforms, including Immutable X, Candy Digital, The Sandbox, Mintable, Spring, Nifty Gateway, and MoonPay to work on the new capabilities.
After surveying more than 35,000 people in over 40 countries, they found that 45% either have purchased an NFT or would be interested in purchasing one. This latest news makes it easier for the general public to purchase an NFT.
In this same survey, 59% said they would be more interested in crypto if backed by a reputable company. This is further proof that this news will matter in the long run.
With over 2.9 billion cards worldwide, it is hard to see how this could not have a positive impact.