Meta Faces The Music
Market Meditations | November 7, 2022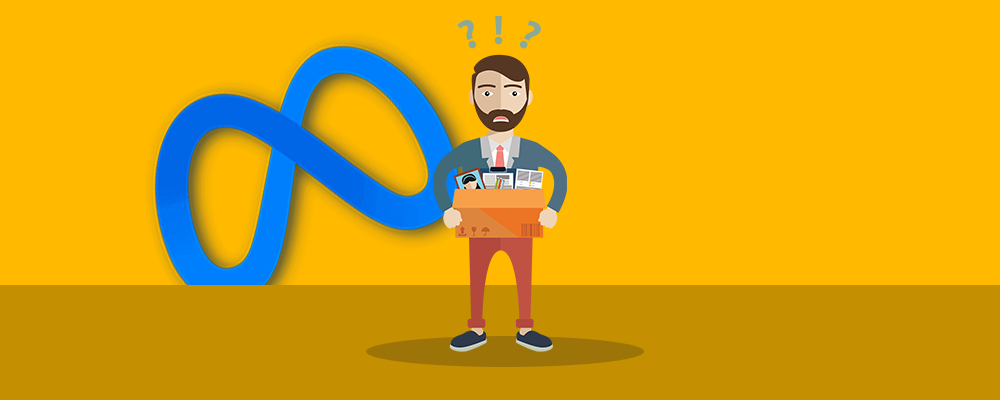 It looks like Meta (formerly Facebook) might end up needing more than a name change to save face in current market conditions. A little over a year ago, the social media giant rebranded itself with a web3 future in mind, but things might not be working out quite the way Mark Zuckerberg had hoped.
According to the Wall Street Journal, Meta plans to cut thousands of jobs this week. With staff numbering close to 90,000, Meta's reduction in positions could be substantial across the entire technology industry.
It shouldn't come as a surprise, though. Just two months ago, Meta froze new hires, presumably in response to disappointing performance.
Reality Labs, the company's Metaverse division, swallowed a loss of $3.7 billion last quarter,  and user numbers for Horizon Worlds (the virtual reality online video game developed by Meta) remain well below target goals.
November has already proven to be off to a bearish start for the web3 sector. Dapper Labs and Mythical Games also laid off employees last week, adding their names to a growing list of technology companies slashing positions and pivoting from expansion to layoffs. Broader market conditions could be to blame for Meta's scale-back, but only time will tell if Meta will end up with egg on its face after devoting so much time and money to this venture.