MetaMask Adds Apple Pay Support!
Market Meditations | March 31, 2022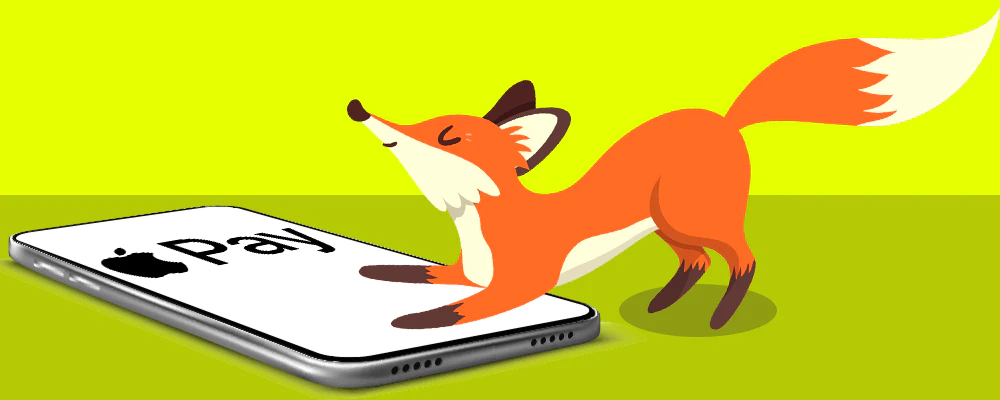 MetaMask is the most popular decentralised crypto wallet with over 5 million monthly users according to Consensys. On 29th March 2022, MetaMask announced some crucial updates to its mobile version 4.3.1.
Apple Pay integration is the most significant update allowing users to buy crypto with their debit or credit card.
This will eliminate the need to send ETH to the MetaMask app in advance which will reduce friction for new users.
Wyre is being used to facilitate transactions as Apple does not directly support crypto payments through its platform. Apple Pay users can deposit a daily maximum of $400 to their wallet using their debit or credit card.
In addition, MetaMask has added support for gasless transactions where relevant, more transparency when interacting with Dapps and support for a dark mode feature.
Always take caution when interacting with web3 and NEVER share your secret recovery phrase with anyone as you could compromise your MetaMask wallet.
For more tips on protecting yourself and your crypto check out our Crypto Security Guide.
---