Metaverse Nansen Guide
Market Meditations | March 30, 2022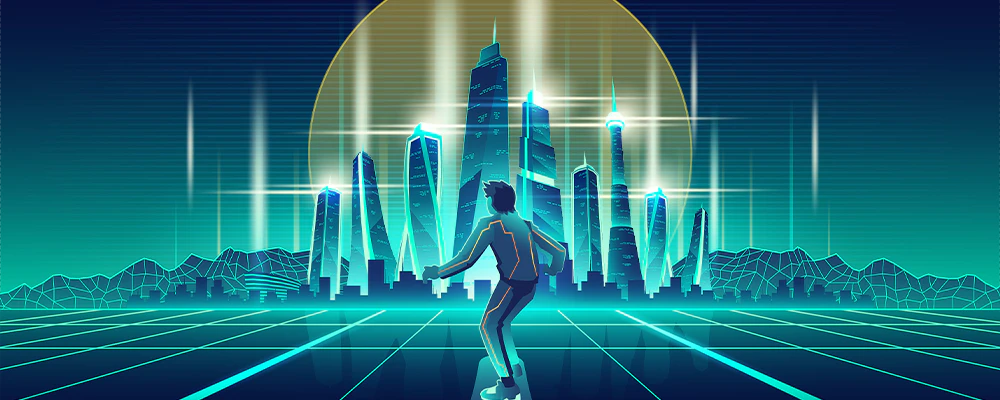 The metaverse can be defined as a network of virtual worlds that is looking to replace what is currently possible in the physical world including gaming, entertainment and commerce. NFTs allow those interacting with the metaverse to prove ownership of assets – an essential building block of any virtual world.
Nansen uses its data to sort metaverse NFTs by market cap, including the top 20 collections in the index.
Performance over 30 days
Nansen.ai:  30/03/2022 – NSN-META20  30 day performance
The Metaverse NFT index has grown by 53% in the last 30 days, skyrocketing in the last 4 days after growing by 57%.
Over the last week, the index has significantly outperformed the rest of the NFT market which has remained stagnant.
Breakdown of Sub-Sectors
Nansen.ai: 30/03/2022 – NSN-META20 Market Cap By Category
The total market capitalization of the top 20 NFT collections in the sector is 701k Eth or $2.4bn
Asset: Virtual objects that exist in virtual worlds.
Land and Real Estate: Just in the physical world, virtual worlds have "land" and "buildings" that generate economic opportunities. These NFTs represent ownership of such assets.
Avatar: Characters through which participants can interact with the metaverse.
Utility: NFTs that provide a use-case in the metaverse (e.g. access to events).
Largest Projects
Nansen.ai: 30/03/2022 – NSN-META20  Index Activity (sorted by Market Cap)
The largest NFT collection within the sector represents assets in The Sandbox Game. This project facilitates user-built content and therefore acts as key infrastructure in the form of building blocks for the metaverse.
3 of the top 5 collections represent this "base layer". The potential profits for the project that dominates this narrative will likely be immense so new entrants to this index should be monitored.
Tip: Nansen allows us to dive even deeper into individual projects, understanding price movements and whether any of the top performing crypto investors are involved.
Conclusion
The metaverse acted as a major driver to the crypto ecosystem in 2021 with the sector seeing adoption from traditional businesses such as Facebook and partnerships with international brands such as Adidas and Nike.
Whilst there is often a lag between the price action of assets that promise to deliver the future, and the actual delivery of that future, the sector shows no signs of slowing down over the long run.