Metaverse Passive Income Guide
Market Meditations | January 13, 2022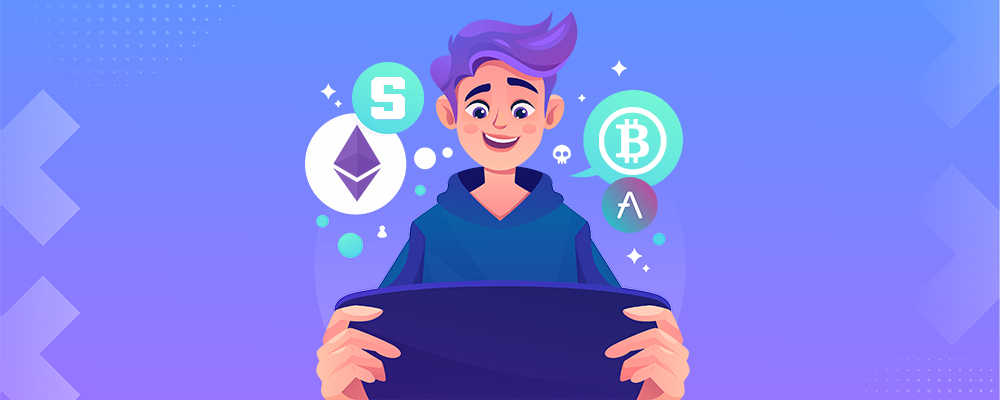 ? OPPORTUNITY 1: Upland 
WHAT IS IT: 
Games like Upland feature either free or very low-cost entries, while offering upside to savvy players.
Upland is a land collection and trading game based on real-world real estate. Players collect parcels of land and receive revenue in the form of UPX (Upland's in-game currency) based on location, collection size and type.

The economy is driven purely by supply and demand of players competing for pieces of land in prime locations, mirroring the real-estate market of the real world.

Players can buy and sell parcels of land for fiat currencies, like the United States Dollar.
START EARNING: 
Use the UPX you receive when creating your account toward the purchase of a cheap parcel of land. Then engage the game's promotional programs (collections, challenges, and other events) to boost earnings and trade your way up to big returns. Get started here.
? OPPORTUNITY 2: The Sandbox
WHAT IS IT: 
The Sandbox also offers plenty of opportunities to earn its native token, $SAND, without suffering exposure from investing on the front end.
The Sandbox empowers users by offering free access to its Game Maker software. This allows content creators to create experiences, like games, that can be published onto LANDs, then monetised. If other players want to experience your content, they pay an entry fee.

The Sandbox just concluded their first Alpha event, which allowed players to experience gameplay and social features. The multi-week promotion brought opportunities for players to earn $SAND and NFT rewards just for playing games.

Creating and selling Voxel ASSETs for The Sandbox can provide significant income. The Sandbox's free voxel editing software, VoxEdit, has been downloaded thousands of times and is responsible for tons of purchasable content via the marketplace.
START EARNING:
Get in on the next Alpha Season! Access to the event can be earned in a number of ways.
? OPPORTUNITY 3: Decentraland
WHAT IS IT: 
Decentraland features a similar economic model as The Sandbox. 
Users can create wearable NFTs in Decentraland completely free. One method involves mining resources to earn materials.

These materials are combined to create wearable tokens, which are then used to craft NFTs which can be worn, bought, and sold.

The Decentraland community is also large and active enough to support an employment system. Employment opportunities can be found in the game's Discord, with real-world designers seeking and offering job opportunities for in-game work, paying out in both fiat and digital currencies.
START EARNING: 
Simply owning tokens can bring with them the possibility of qualifying for airdrops associated with platforms' native tokens.
? Final Thoughts 
Ecosystems like Meta's (formerly Facebook) may carry with them similar promotional initiatives in the future. It's important to keep an eye out for these opportunities as the metaverse develops.
While the digital world expands, so too does opportunity.