Microstrategy Wants More
Market Meditations | September 12, 2022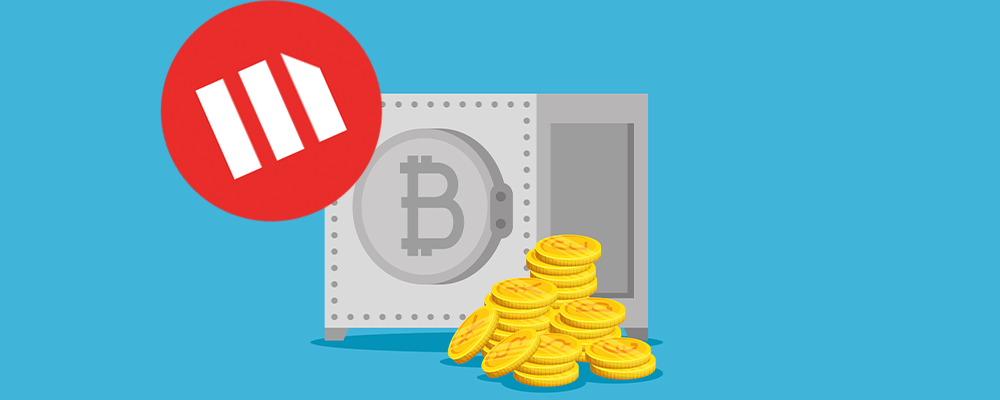 Everyone is aware of how big of a Bitcoin proponent Michael Saylor and Microstrategy are. As Michael Saylor stepped down last month, many people wondered about the company's future regarding Bitcoin. They have just announced that they are looking to sell some of their stock in order to potentially buy more bitcoin. Let's take a look at their current holdings and more details on this announcement.
Microstrategy has entered an agreement with Cowen & Co. to sell up to $500 million in shares of its Class A common stock. The software vendor said, "We may use the net proceeds from this offering to purchase additional bitcoin."
The company acquired 129,699 BTC (worth over $2.7 billion today) under Saylor, which they said they would hold for the long term.
Microstrategy has said they have no plans for trading or entering derivative contracts with company-owned bitcoin holdings, but they may sell bitcoin as needed to generate cash for "treasury management and other general corporate purposes."
One may have thought that after being sued by the Washington D.C. Attorney General for alleged tax fraud, they would attempt to lie low, but despite the current standing of bitcoin in the markets Microstrategy is still clearly interested and sees further upside in its price.