Missing LINK
Market Meditations | November 1, 2022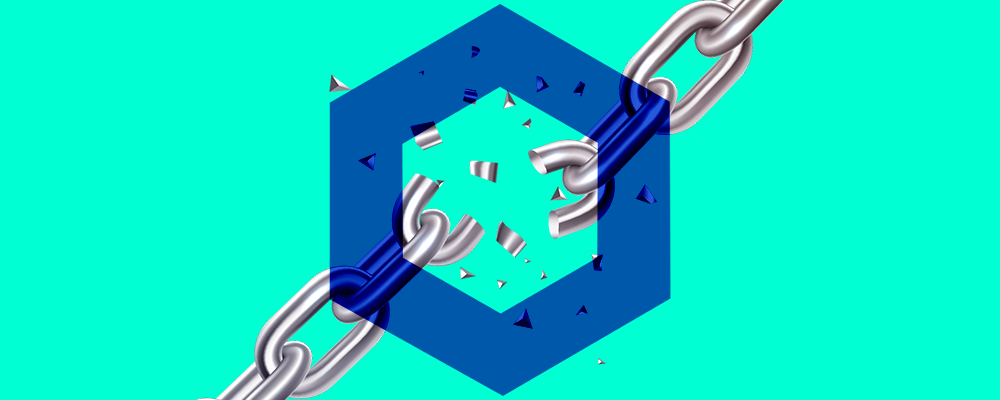 Have you been missing LINK? This fan-favourite token with its own marine corps has been lying low for some time, but is starting to generate chatter once more. Can the oracle foresee the future?
Chainlink is a decentralised oracle network (DON), which helps connect real-world data to on-chain smart contracts.
It's been trading for five years, but only really exploded in price in the 2021 bull run.
Since LUNA triggered the market crash in May this year, it's been ranging rather tediously between $6 to $9.
Many point to $8 as a key resistance, and a level that, if broken, would signal the end of whale accumulation.
A bit like marmite, Chainlink has polarised the crypto world, splitting it into doubters and believers.
It has attracted controversy in the form of pump and dump allegations and a Zeus Capital year-long campaign against it.
Last week Binance launched its own 'web3' oracle network to service its BNB chain and potentially take some of Chainlink's market share.
Market intelligence platform Santiment suggested that it was an active whale weekend.
On Twitter they said "Saturday saw 33 different $LINK transactions exceeding a value of $1 million. This was the highest whale activity day since June 27th".
Yesterday $LINK recorded over 700,000 holders for the first time.