Money is Power
Market Meditations | May 25, 2022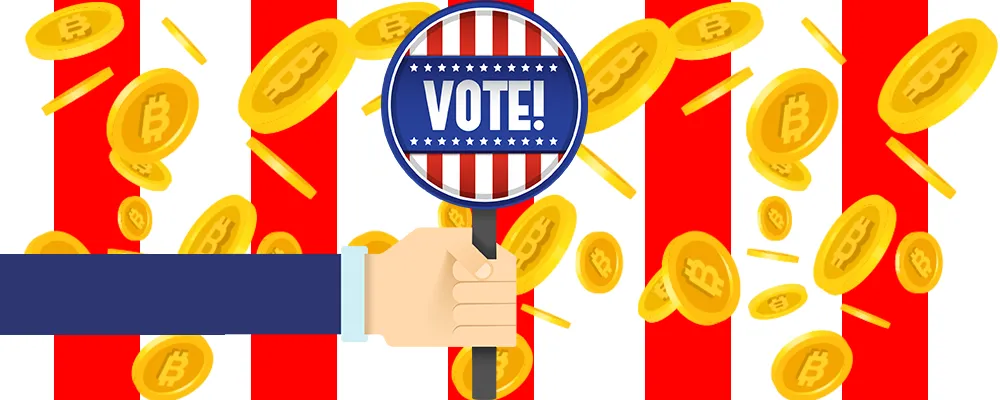 It's awfully quiet right now in the crypto space. But while most of the white noise has abated, the more established players are still making moves and not always in trading. Take Sam Bankman-Fried, FTX founder and CEO, whose donations to political candidates have started to come under the spotlight:
Just over a week ago, Carrick Flynn, a first-time candidate for an Oregon congress primary, lost his race, polling only 18% of the votes.
What made this more notable was that a Democratic Super PAC had poured more than $10 million into his campaign, three times as much as the competition.
Most of this funding came from SBF, whose values purportedly aligned with the candidate's Effective Altruism philosophy.
SBF is not new to political donations, having spent more than $5 million on Joe Biden's campaign a year and a half ago.
Speaking on Jacob Goldstein's 'What's Your Problem?' podcast, SBF said in future election cycles he could see himself spending much more.
When quizzed on numbers he said he would "guess north of $100 million", and "eminently possible" that it would beat the current record of $215 million from an individual.
SBF also emphasised the importance of not spending money on those you believe have a 99% chance of winning.
What do you think about the role of money in politics?