Musk Sinks In, Execs Wash Out
Market Meditations | October 28, 2022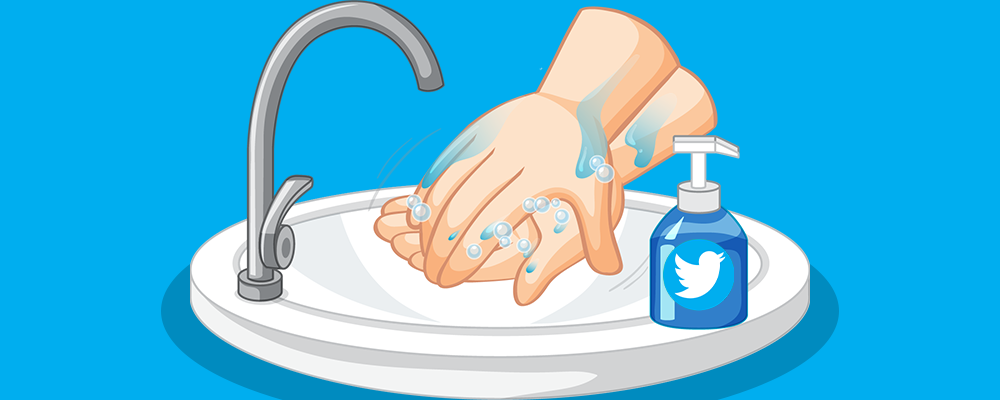 Elon Musk is finally the official owner of Twitter. The months-long saga ended with Musk walking into Twitter literally carrying a sink. His theatrics certainly make for great headlines.
The Musk/Twitter saga began when Elon purchased a 9% stake in the company. After announcing that he was the biggest shareholder, Twitter offered him a seat on their board, which he would initially accept, then decline.
Musk then offered to buy Twitter at a significant premium, but his offer was refused. After threatening a hostile takeover, he ended up signing a deal to buy the company but later attempted to back out.
Twitter executives may have objected to Musk's purchase proposal initially, but when he attempted to terminate the deal the company's legal team asked the courts to step in. Before a complicated trial began, Musk finally made good on the proposal.
Within hours of closing the deal, Musk reportedly fired 4 of the company's top executives, including CEO Parag Agrawal, COO Ned Segal, legal and policy head Vijaya Gadde, and general counsel Sean Edgett.
So why the sink? Musk used the phrase "let that sink in," but speculators are pointing to the phrase, "everything but the kitchen sink." Whatever the meaning, Musk admits he probably paid too much for the company, which could explain his capricious behavior regarding the deal.