New York Takes Charge Of Regulation
Market Meditations | June 9, 2022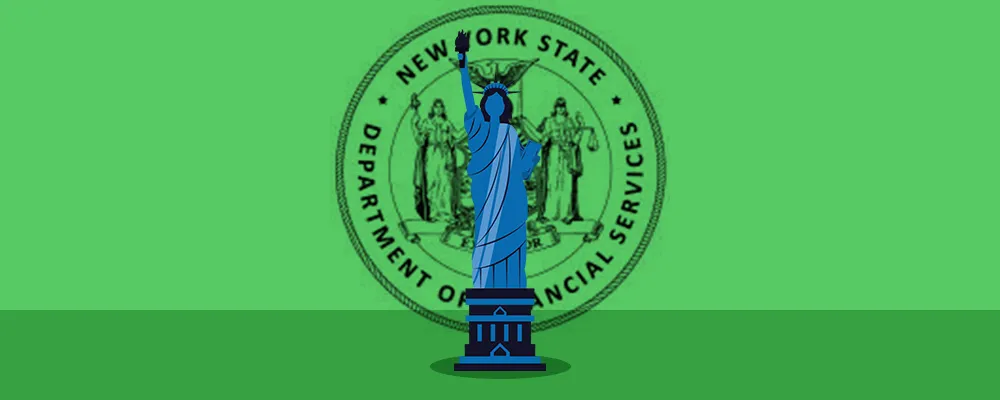 Strict regulation and government-backed stablecoins have been a common theme over the last 12 months. The collapse of Terra's LUNA and UST has seemingly accelerated the road to regulation, particularly in the United States. The New York Department of Financial Services (DFS) has become the first financial regulator to issue guidance outlining compliance requirements for dollar-backed stablecoins in the US. The document labeled 'Virtual Currency Guidance' builds on informal policies used by the DFS since 2018 and has three main components:
Backing and redeemability: any stablecoin issued must be fully backed by a reserve of assets. The market value of the reserve must always be equal to the nominal value of all outstanding units of the stablecoin at the end of each business day.
Reserve: the assets in reserve must be separate from the proprietary assets of the issuing entity and must be held in specific asset categories.
Attestation: the reserve will be examined by an independent Certified Public Accountant (CPA) monthly and yearly.
The document also states that the above requirements are not the only requirements DFS places on issuing stablecoins. The DFS will consider "a range of potential risks" before they authorize the issuance of a new stablecoin.