Nexo Launches Crypto-Backed Credit Card
Market Meditations | April 14, 2022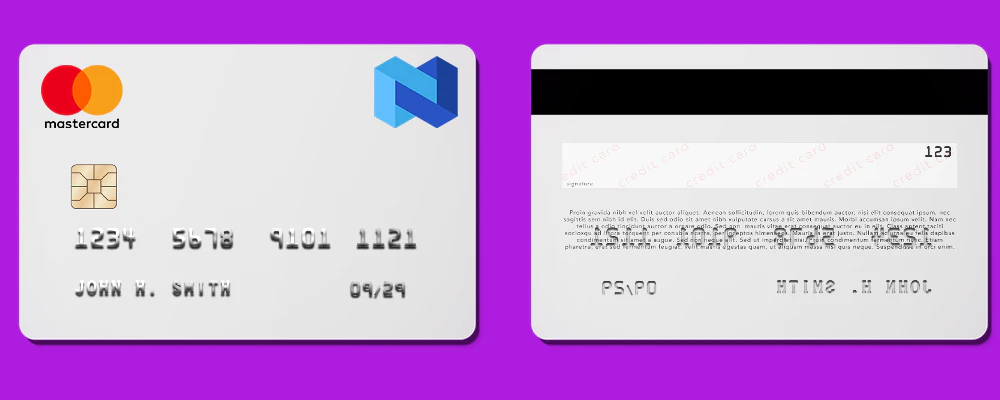 Back in 2019, Nexo announced that they were collaborating with Mastercard to create a crypto-backed credit card. Most crypto credit cards simply allow you to earn cash back in the form of crypto. Nexo announced on Wednesday that they have officially launched their crypto-backed card. Let's learn more about this new card!
In collaboration with Mastercard, Nexo has launched its crypto-backed card. This card will enable users to pay for services without selling their crypto.
This card is now available for residents of 29 countries including Belgium, Cyprus, the Czech Republic, Finland, France, Germany, the UK, and others. The card is to be accepted by 92 million merchants worldwide where Mastercard is accepted.
The crypto-backed credit line will allow cardholders to use digital assets as collateral, including but not limited to BTC, ETH, and Tether.
The credit line starts at the 0% annual percentage rate. The card also requires no minimum repayments and doesn't take foreign exchange fees for up to 20,000 euros ($21,700).
Why might it be beneficial to not sell your crypto? For tax purposes! While other cards force you to sell your crypto instantaneously, this one will save you the hassle when it comes to tax season. While it is only available in parts of Europe at the moment, they hope to also offer it worldwide.