NFT Volume Picking Up
Market Meditations | October 6, 2022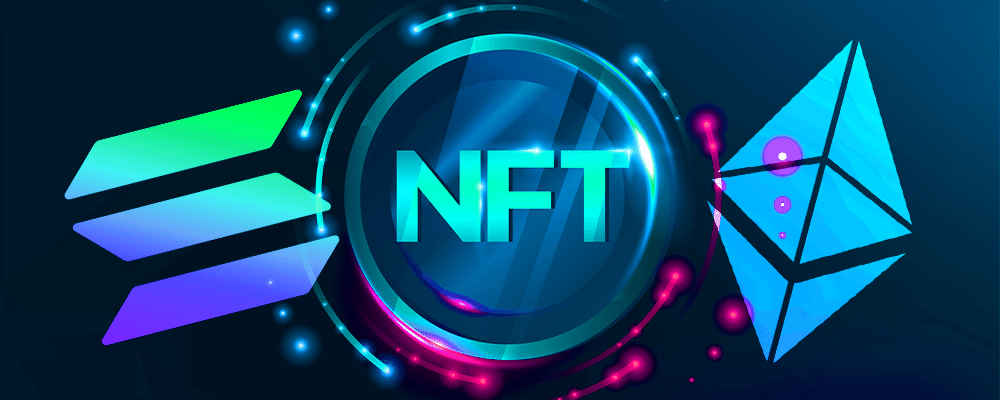 For many people not in the crypto scene, the value of NFTs is more perplexing than a $9 cup of coffee from Starbucks. Regardless of any opinion held, the data reveals that NFT volume is picking up.
The NFT market produced close to $950 million worth of trading volume in September (according to DappRadar). In comparison, August saw a volume of $927 million and $916 million in July.
Some critics point to the $5.36 billion market from January as proof that a bubble popped. While this may be true, we can't dismiss NFTs as a whole. While certain collections were priced out, the demand for NFTs is recently only increasing.
The NFT market has historically been dominated by OpenSea and Ethereum, but that is quickly changing. With the recent successes of projects such as y00ts and ABC, there was $133 million worth of Solana NFT sales last month. That nearly doubled the $68.5 million figure from August.
OpenSea saw $350 million worth of trading in November. Rival X2Y2 saw $297 million in organic volume, while Magic Eden reports $127 million. These numbers had a much larger disparity not long ago.
To better understand NFTs, you must look at these numbers. While the market seems to have been stagnant for the better part of the last couple of months, we should see that the NFT volume is anything but.