NFTiffany & Co.
Market Meditations | August 1, 2022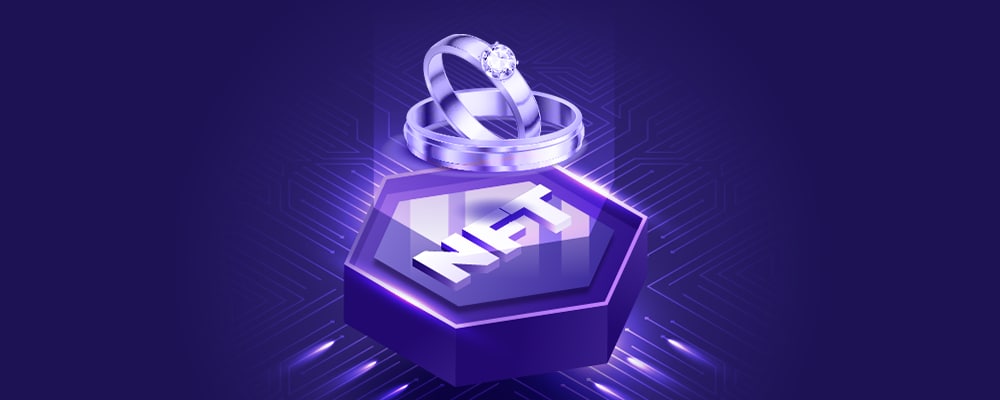 Current market conditions may lead one to think NFTs have reached their peak. While some will prosper, most will fail. If this is the case, why did one of the biggest names in luxury goods get in the game? Tiffany & Co. just announced that they will have an NFT collection – NFTiff.
In a tweet on Sunday morning, Tiffany & Co. announced the release of an NFT collection on August 5th with a set price of 30 ETH (currently over $50k).
Later, in a followup, the jewellery giant said the collection would be exclusive to CryptoPunks holders. If purchased, owners will receive a physical, handcrafted pendant, in addition to the NFT version.
The NFTs, powered by Chain, will have a limited supply of 250.
While this is the first NFT collection Tiffany & Co. will have released, they have dabbled in the space by purchasing an NFT, and releasing TiffCoins – coins crafted in 18k gold as an homage to cryptocurrency.

Designers are starting to develop a taste for the NFT market. Versace has metaverse plans, Gucci has a collection, and it looks like rare jewels may soon become commonplace in the digital era.
With major old-money companies like Tiffany & Co. continuing to dive deeper into the NFT space, it's becoming clear that digital assets like NFTs are more than just a fad.