NFTs Get the Cold Shoulder
Market Meditations | May 13, 2022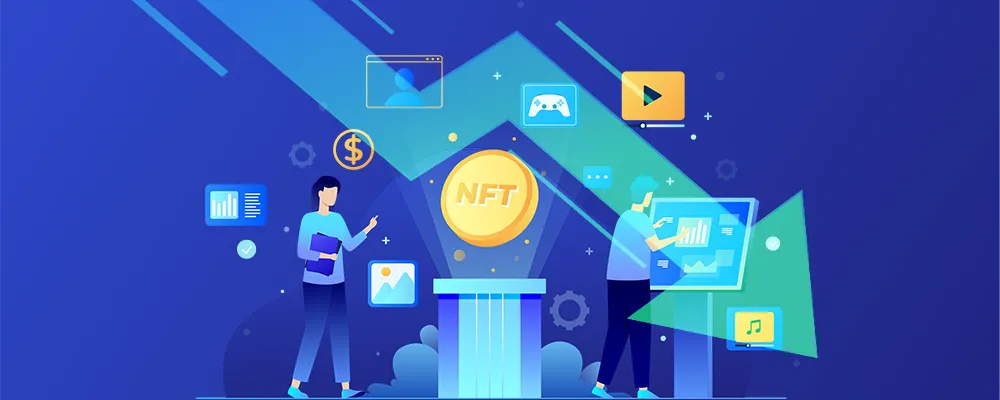 The crypto market is reeling with grief, regret, and many other emotions this week. It's safe to say sentiment is incredibly low after the attack on TERRA wiped billions of dollars out of crypto.
The protocol failure had such a vast effect on market participants that their despair has spread like wildfire to every corner of the market, especially NFTs. According to data reported by the Block, liquidity in the NFT market is quickly drying up.
The BAYC floor is down 25% to 88 ETH, the Bored Ape #8585 that sold for $2.7 million in October of 2021 recently sold for $247,000.
The CryptoPunk floor is down 15% to 52.5 ETH, many crypto punks which were selling just a few months ago for over $1 million are selling for closer to $100K.
The Okay Bears collection on Solana has seen a 19% drop in sales volume while the overall NFT market on SOL is down 21%.
On top of market capitulation and the attack on DeFi, the macro picture looks as dismal as ever. Some speculators think we may have reached a bottom, while others think we are going lower. One thing we can confirm about the market is the extreme fear reading of the Fear & Greed Index is 'spot on.'