NFTs: Is This the End?
Market Meditations | August 24, 2022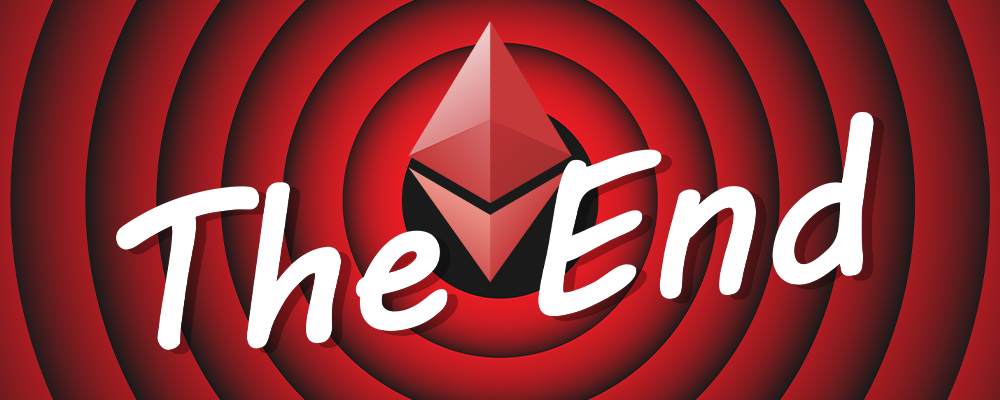 Last week, we looked at the performance of the NFT market. Trading volume has hit its lowest levels since August 2021 and an index of the top 500 NFT projects has been on a downtrend since February.
So, is this the end of the NFT Market?
Number of Active Users
We can use the number of active users as a proxy for adoption within the NFT market:
Nansen.ai: 24/08/2022 NFT – Active Users Per Week on Ethereum Chain
There has been a steady downtrend since February 2022 when there were over 400,000 users a week.
However, the number of weekly users remains significantly higher than 12 months ago, representing an over 200% increase.
Pudgy Penguins
In addition to the long-term increase in active users, we can also find projects that are performing strongly, despite the macro trend: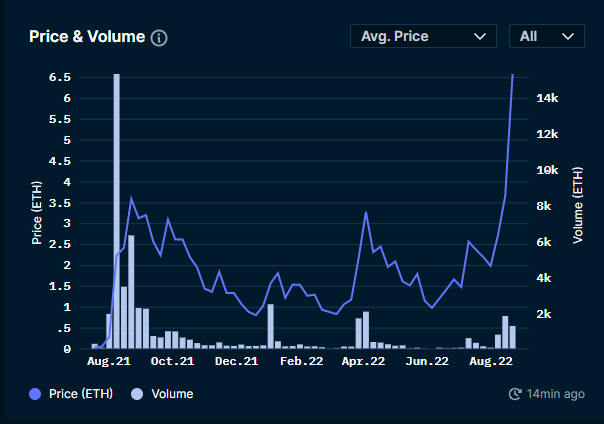 Nansen.ai: 24/08/2022 NFT God Mode: Pudgy Penguins
Despite an NFT market downtrend, the average price of this NFT collection has hit all-time highs.
This is in part due to positive news surrounding the project, specifically the announcement of new advisory board members which include COO of luxury American department store Saks Fifth Avenue.
The End of NFTs?
With declining prices and volume, there is little doubt NFT market performance is trending downwards. However, on-chain data tells that there may still be hope.
So, as investors, how can we use this data to inform our decisions?
1️⃣ Identify projects that may perform over the long term. Current market conditions give us an opportunity to purchase assets cheaply. Use a research process and find projects that you believe to be undervalued.
2️⃣ Continue to monitor on-chain data. On-chain metrics can help identify price action and macro trends in adoption. Track key metrics such as active users to understand present macro conditions.
3️⃣ Determine trends in projects that currently performing well. We have identified one project that is performing well despite poor macro conditions. Look at a number of these and identify common factors.