Nifty Idea
Market Meditations | February 2, 2022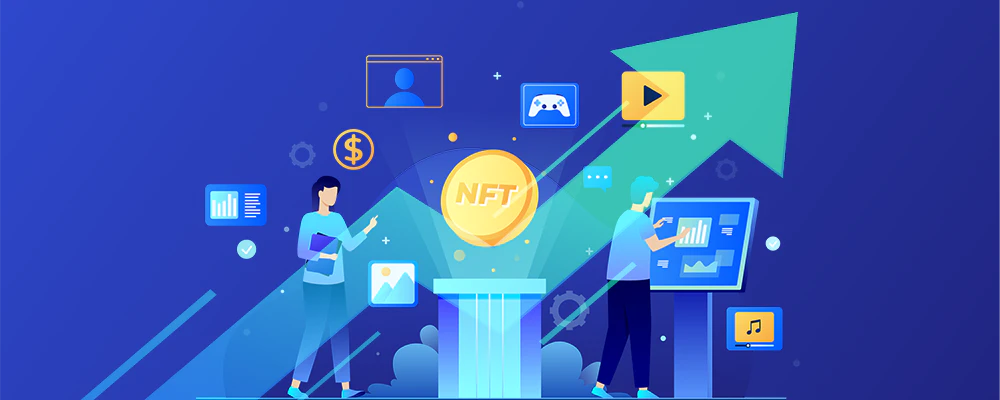 There's a part of the blockchain world that has bucked the downward trend and actually had a few projects rapidly rise in value – it's NFTs:
Whether it's macro fears about interest rates or just whales de-accumulating for fun, there's no denying the last few months have been bleak for cryptocurrency holders.
But data from The Block shows that some of the popular Non-Fungible Tokens have been doing remarkably well in that same period.
Well known NFT projects like CryptoPunks and BAYC have held their value, while newer collections such as Doodles and World of Women have seen 2x to 5x increases in their floor price.
There could be several reasons for this, relating to who's buying, why they're buying and the psychology of letting them go.
Sam Bankman-Fried stated to The Block that being "non fungible makes them less liquid" and that being on display to the public makes them harder to sell "versus a private rebalancing of your portfolio".
With celebrities starting to snap up popular NFTs for avatars it reinforces the notion that at a certain tipping point an NFT becomes about flexing.
This can put the expensive secondary market out of reach for many retail investors and so keeping an eye out for hot new mints is a cheaper strategy.